'The school to beat': the inside story on the Basketball Academy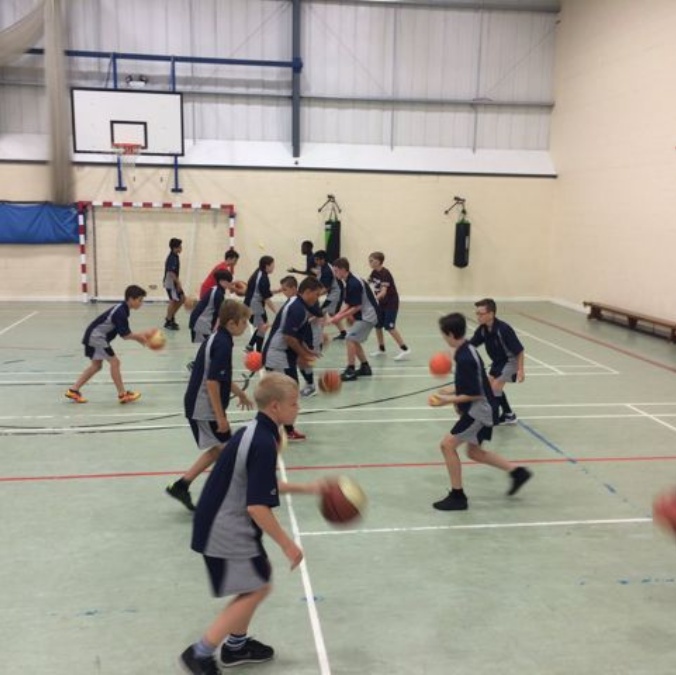 Mr Charles and David Barnett talk to the brains behind one of the school's biggest successes.
It's half past seven in the morning and come rain, snow or sunshine, there is a line of eager students queueing to get into school. They take it upon themselves to arrive over an hour before anyone else, for one very simple reason: they love basketball.
Robert Napier's Basketball Academy is one of the school's biggest successes. Every morning, a group of students across all year groups will meet in the PE department to practice their basketball skills. You would think that the early starts create problems? Wrong, says the staff who are with them every morning. In fact, they have some of the best attendance records in the entire school.
Mr Adkins said: "We're getting to a point now, particularly this year, where students want to stay on at Sixth Form because of the Academy."
The Academy isn't just about practice; they compete against schools across Medway and Kent, experiencing an overwhelming level of success. In fact, all of the Academy's teams from year 7 to 13, have been unbeaten in the Medway district for over two years.
Mr Adkins said: "The students love it! They love winning, they love the experiences of going to other schools to play. We're now in a position where we're starting to get closer, in terms of the standards, to schools who have established basketball for a longer period of time.
"All of a sudden we've become the school to beat, which is a good thing."
Year 11's Daniel Okpechi is one such student who enjoys the taste of victory. He gets up at six o'clock every morning to attend the Academy. He said: "I like playing with my teammates; I want to get better and I want to win games."
He encouraged students to find something that motivates them as much as basketball motivates him, so they can attend school every single day. Daniel's record? 100 per cent – not a single school day missed so far.