Student Council wins £1,000 grant from Tesco's Bags of Help scheme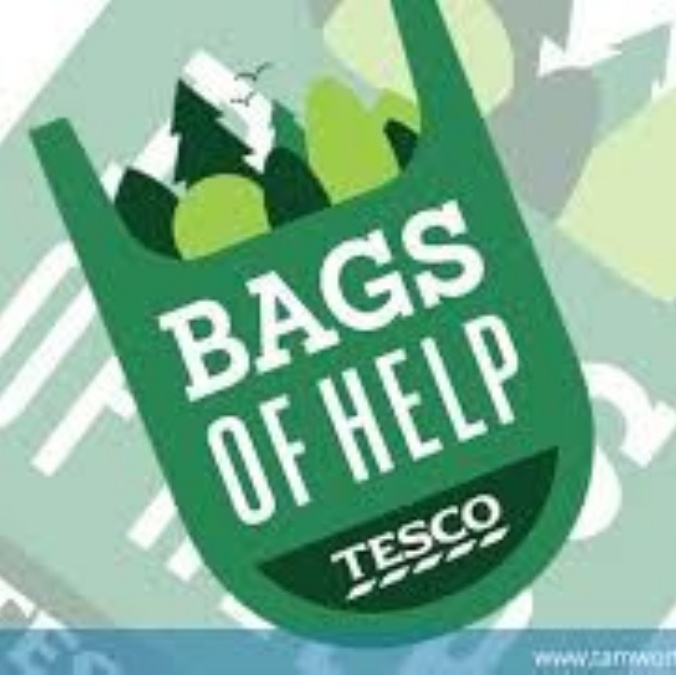 George Perfect reports on a huge prize for the Robert Napier community.
By George Perfect
Robert Napier's Student Council has successfully won a grant of £1,000 from Tesco's Bags of Help funding scheme.
Bags of Help offers community groups, schools and projects across the UK a share of revenue generated from the 5p charge levied on single-use carrier bags.
Shoppers from around Kent were able to vote for our project in stores. Voting ran in stores throughout March and April with customers choosing which local project they would like to get the top award using a token given to them at the check-out. The Student Council thank all members of staff, parents/carers and students who voted for our project.
Work will now begin on bringing the project to life, with the money being spent on initially planting trees into the planters on the playground. Money will also be spent on providing further seating areas on the playground, and more trees around the site.
Chairman of the Student Council, George Perfect said "Our project received an array of support from across the stores, and I'm delighted that we have been able to secure this money for the school. The Student Council will now set to work ensuring that the money is spent on improving the school environment further. I would like to thank local Tesco shoppers for their support towards the project."
Tesco's head of community Lindsey Crompton said: "Bags of Help has been a fantastic success. We've been overwhelmed by the response from our customers. The great thing about Bags of Help is that local people are invited to decide how the money will be spent in their community. We can't wait to see the project come to life."