My Shining Star: 'Thank you to Robert Napier'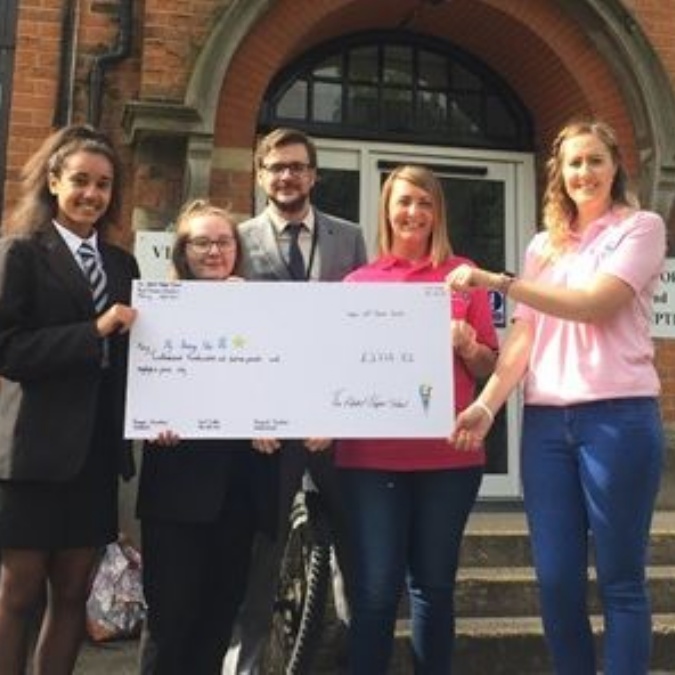 David Barnett talks to one of the founders of the charity.
My Shining Star, the charity who supported Michael Crayford and his family through his battle with cancer, have thanked all members of the Robert Napier community for their "amazing" fundraising efforts.
Representatives from the charity visited the school on Monday 12 June to meet with year 9 students. In a special assembly, the charity handed over a certificate and the school presented a large cheque to the charity with the amount raised so far – a whopping £3255! My Shining Star will also be presenting a trophy to the school at a later date.
The charity plan on spending the money on assisting families with travel to and from appointments, helping families with rent as they focus on their loved ones and aiding families through the stages of grief by sending them away on retreats to cope with loss.
One of My Shining Star's founders, Gemma Justice said: "We have forged a great relationship with the students, teachers and parents of Robert Napier and we hope to have an annual event in memory of Michael."
A letter from the charity thanked the Robert Napier community for making a "real difference" in the lives of children and their families, adding that "it means the world".