Medway Youth Council Annual Conference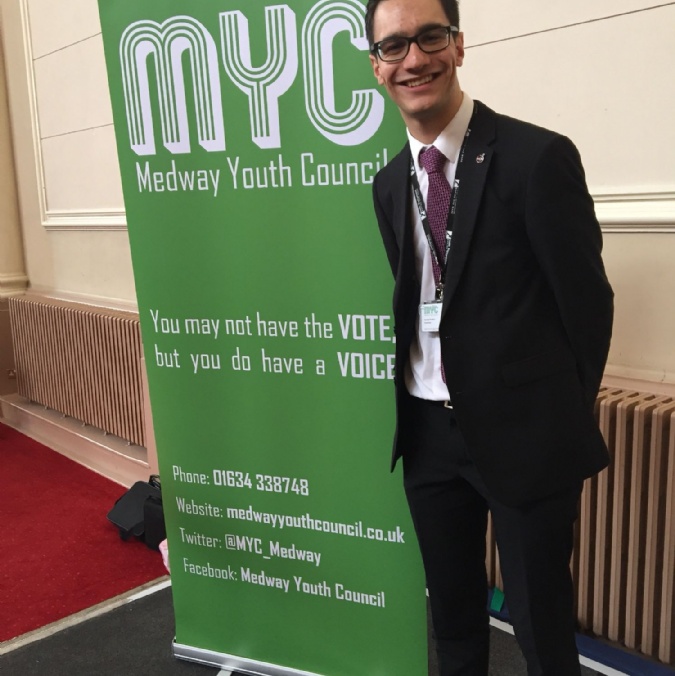 Today saw the Medway Youth Council's Annual Conference, an opportunity for students across a number of schools to come together and debate the key issues of the day with a variety of key figures including school leaders, police representatives and others.
This year's topic was "The Bully - Understanding Both Sides" and was organised by its chairperson (and Robert Napier student) George Perfect.
10 students from Robert Napier altogether, accompanied by Mrs Barber, spent the day at this fantastic conference which was by all accounts a hugely successful day. There were some really challenging questions being posed, showing the thoughtfulness and maturity of some of our young leaders.
Congratulations to all involved!