'Restart a Heart' CPR training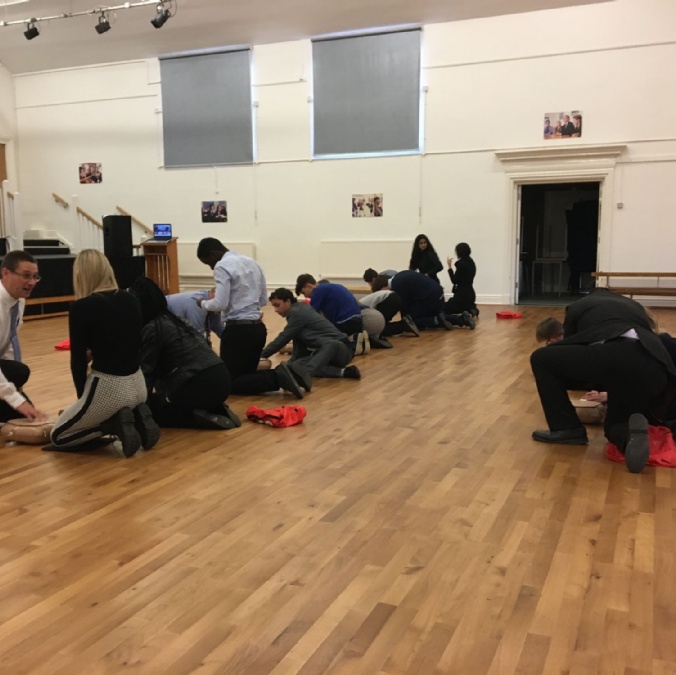 Over the last two days, nearly 50 students from Robert Napier have participated in some really valuable training on CPR.
Part of the National 'Restart a Heart' campaign from 16th October 2017, the students all volunteered to receive the CPR training following awareness raising assemblies run before the half term break.
The students were led in their training by Mr Shand and Mr Quenby and have had the chance to learn some really valuable, life saving skills.
A fantastic and hugely valuable couple of sessions!