Dragon's Den for BTEC Sport Students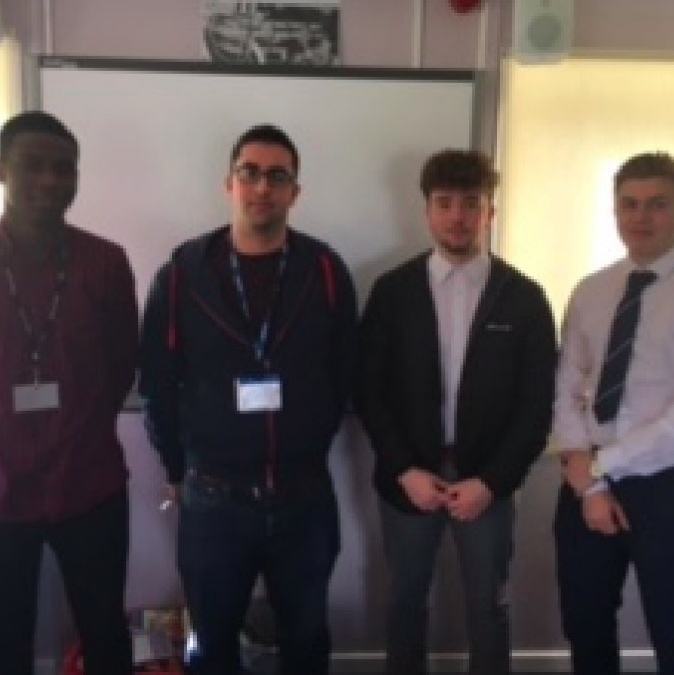 As part of the Business in Sport unit, Ahmed Nuaman, who owns his own web and app design business, made a visit to The Robert Napier School in order to take part in a Dragon's Den style activity. Three BTEC Sport Level 3 students prepared a business model to pitch to Ahmed, followed by a Q&A session to determine a winner for investment.
Another great opportunity for our students!