'Avenue Tennis' gets a grilling from BTEC Sports students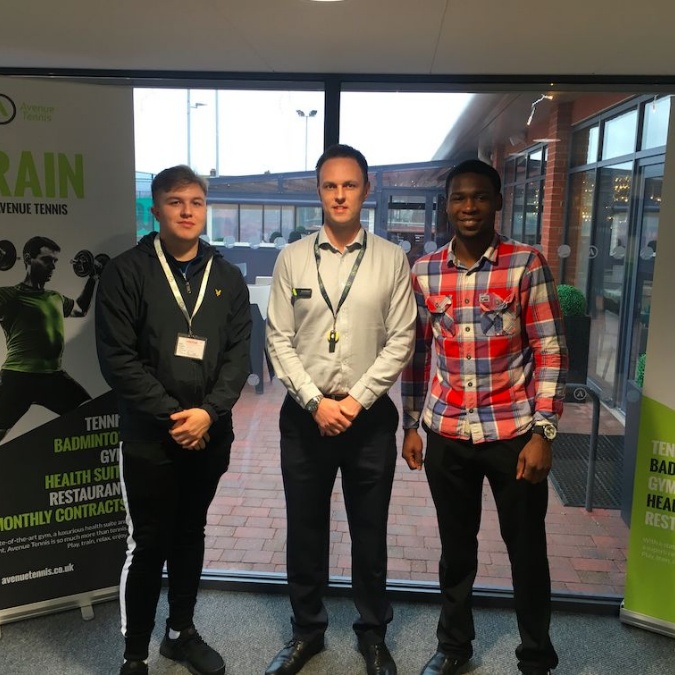 This afternoon two level 3 BTEC Sport students had the chance to accompany Mr Moynes to local sporting venue 'Avenue Tennis', meeting manager Sam Dudgeon.
As part of their research of the business models of local sport facilities in Medway, this helps them in preparation for their exam in January. Today's visit is in addition to other trips to Medway Park and ROKO.
Sam took the group on a tour of the amazing facilities and the boys sat down and grilled Sam on the future of the business. Sam was very impressed by the questions and the students did us proud!