Year 7 Netball Team Defeat Walderslade Girls School!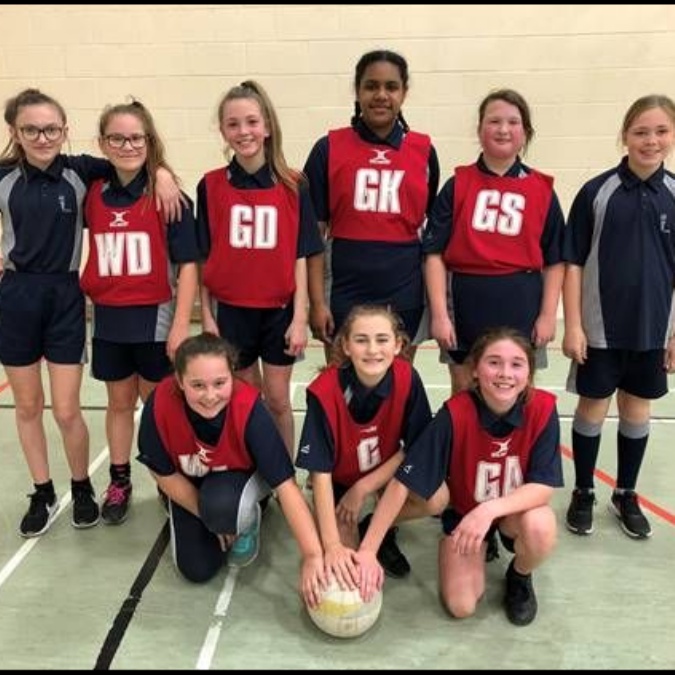 Robert Napier earn an impressive 5-1 win against local competition.
The Year 7 Netball team played their second game yesterday (Thursday 18 January) against Walderslade Girls School.

The game was very close in the first half, with lots of amazing interceptions. It took a while to get on the scoreboard, but the shooters took advantage of some nice passing into the circle and scored the first goal of the game.

The defence were lifted by their lead and preventedWalderslade from scoring till the very end of the first half, making the score 3 – 1 to Robert Napier going into the second half.

Following a team talk based around hard work and concentration, the girls performed exceptionally well. Excellent defending meant that Walderslade struggled to get the ball near their post to score. In the end, Robert Napier won 5 - 1!

Congratulations to all the girls for a well-deserved victory. Player of the Match was given to Ronnie for her hard work at GA.