'Summer Showcase' set for July return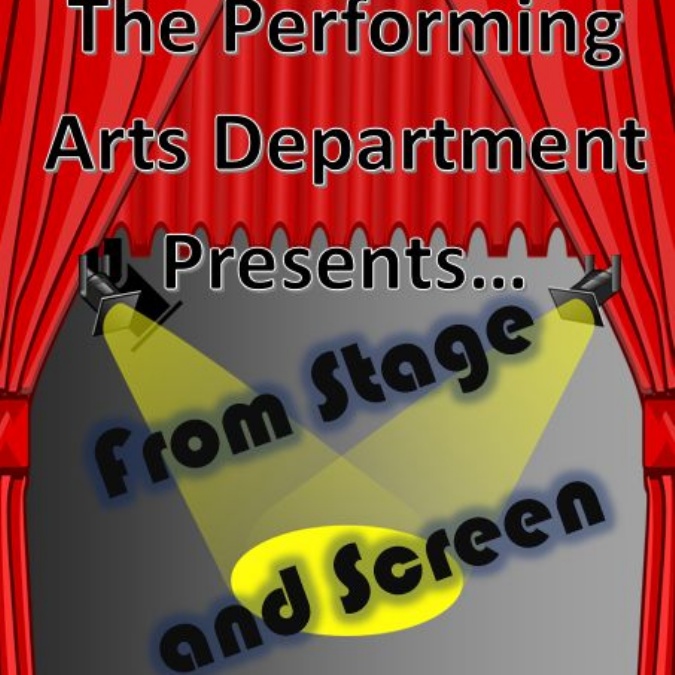 Expect a night of exciting entertainment as the Showcase returns!
The annual Summer Showcase is returning to Robert Napier in July, with a programme of music, drama and dance.
Students are hard at work, practising and rehearsing for the show that will take place in the main hall on Thursday 13 July at 6:30pm. There will also be a variety of food and refreshments available, alongside a year 12 Art exhibition.
The organiser of the event, Mrs Humphreys said: "It's that time of year again, where we showcase the immense talent we have at the Robert Napier School. 'From Stage and Screen' promises to be a fun packed show of Music, Dance and Drama and the work showcased comes from both lesson time and extracurricular activities."
Tickets are available from Mrs Humphreys in Room 84, costing just £3 for students & OAPs and £4 for any other adults.