Year 7 and Year 8 Netball Teams Defeat Fort Pitt Grammar School!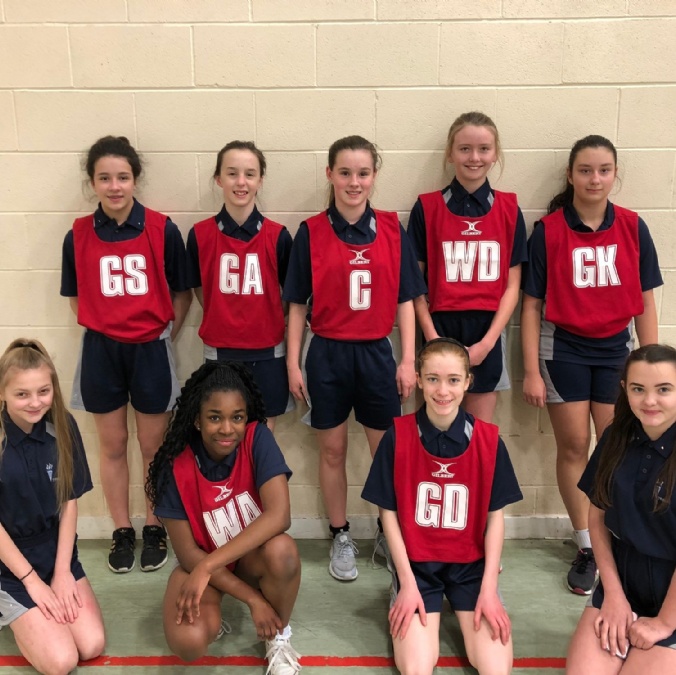 The Year 7 and Year 8 Netball teams recently earned excellent wins against Fort Pitt Grammar School.
Year 7 continued their winning run with a very narrow victory, scoring in the final 30 seconds to win 3-2. They went into half time at one goal each, so it was great to see such determination to win in the second half.
Year 8 took part in a fiercely contested match; Robert Napier started brightly, racing out into a three-goal lead, but Fort Pitt fought back to equalise at 3-3. Some fantastic shooting saw the team going into the break, leading 5-3, and the second half saw the defenders step up their game, challenging every ball that went into the circle. Again, excellent play in attack saw them extend their lead to 9-3, which ended up being the final score.
Well done ladies on a great performance. Though it's a sad farewell to one of the team, Maddie, who is sadly leaving. We wish you the best of luck in your new school.