Napier Nets Victorious At Basketball Competition!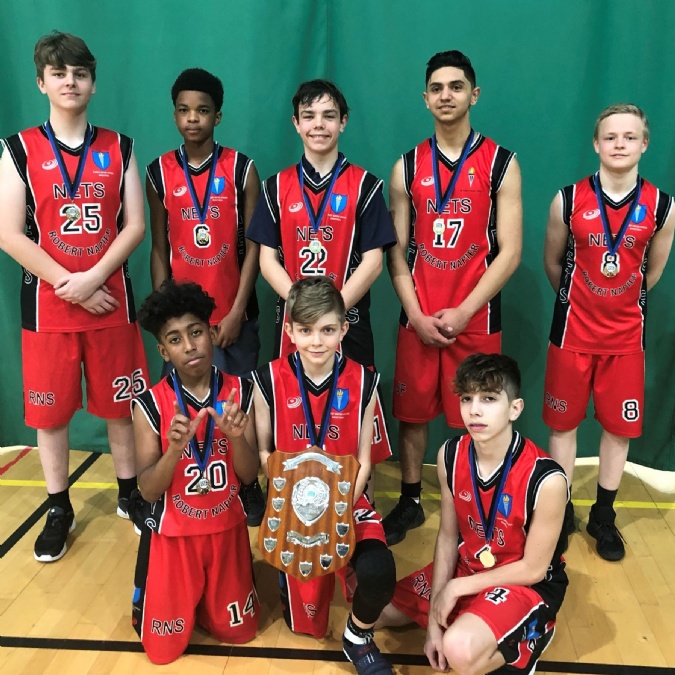 Students across Year 7 to Year 10 put in outstanding performances.
Yesterday, two teams represented Robert Napier at the Medway Schools Basketball competition at Medway Park. It was a fiercely competitive event and the two teams performed outstandingly well. The U13 team (Year 7 and Year 8) were runners up, whilst the U15 team (Year 9 and Year 10) were the victors. Mr Adkins expressed his happiness, calling it "a great day all round".
Congratulations to all who featured, for a number of exceptional performances - you did the school proud!