Growing Against Violence Workshop Returns to Robert Napier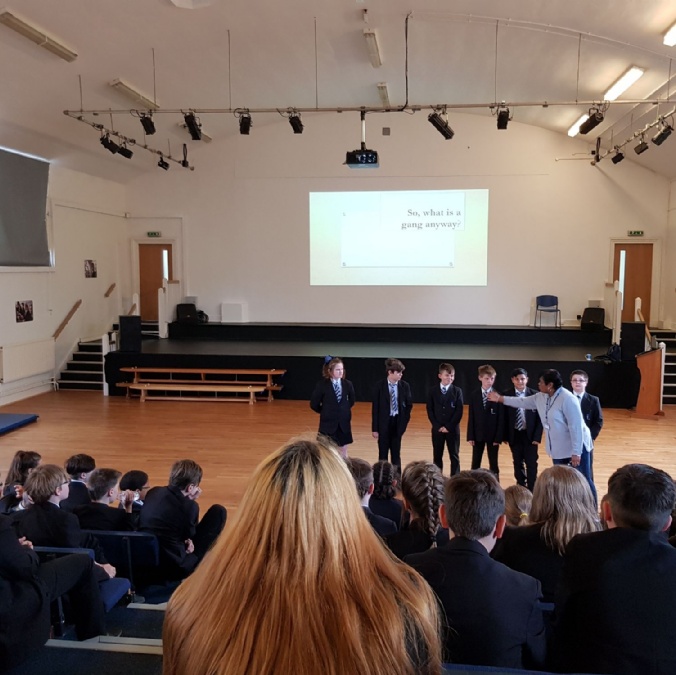 Year 7 students experience a two hour workshop on gang lifestyles.
Following the overwhelming success of the workshop in January, the team from Growing against Violence (GAV) returned to Robert Napier to work with Year 7 students.
Over the course of two hours, students discussed a range of sensitive topics with great maturity. These topics included the effects and consequences of choosing a gang lifestyle. Thank you again to the team at GAV for working with our Year 7's, making them aware of what choices they need to make.