Year 8 Rise to The Challenge to Tackle Maths Event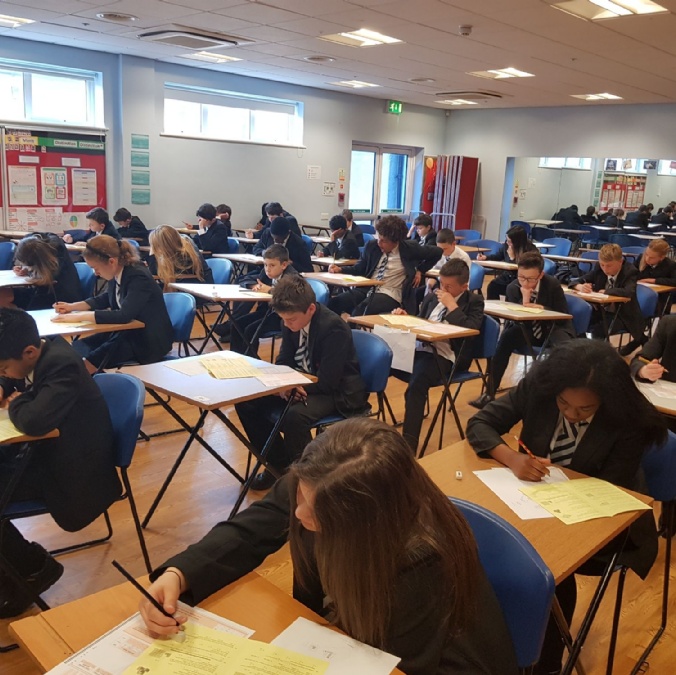 Robert Napier students compete against other students across the UK.
A group of talented Year 8 students competed against other students from around the country yesterday (Thursday 26th April), in a Junior Maths Challenge. The event was a test of their mathematical knowledge and problem solving skills. It is the UK's most popular mathematics competition with over 300,000 students taking part each year. Well done to all involved - the students approached the challenge with energy and enthusiasm. We have our fingers crossed for some excellent results!