Tickets On Sale For Year 11 BTEC Dance Showcase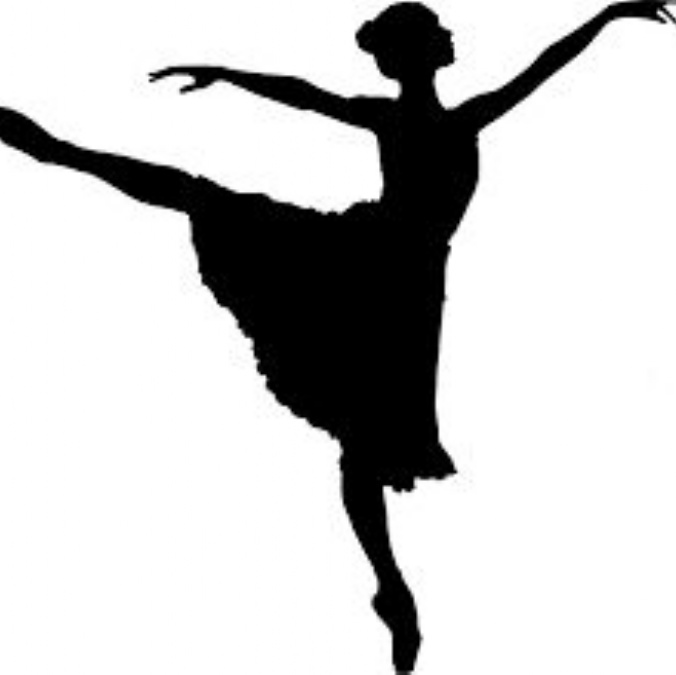 The event will run for one hour on Wednesday 16th May.
The Year 11 BTEC Dance group will be holding their showcase event called the 'Celebration of Dance' on Wednesday 16th May. It will take place in the main school hall from 7 to 8 pm; students will be celebrating multiple dance genres including contemporary, jazz and street.
Tickets are £2 per adult and £1 per child, with all money raised being donated to two charities: My Shining Star and Dementia UK. The BTEC Dance students will be selling the tickets during form time, as well as at lunchtimes. They are also available from Miss Broughton in the P.E office.
It would be fantastic for our students to have a packed, lively audience, so show your support and enjoy an evening celebrating dance!