Year 8 Students Experience International 'Day of Light' at UCL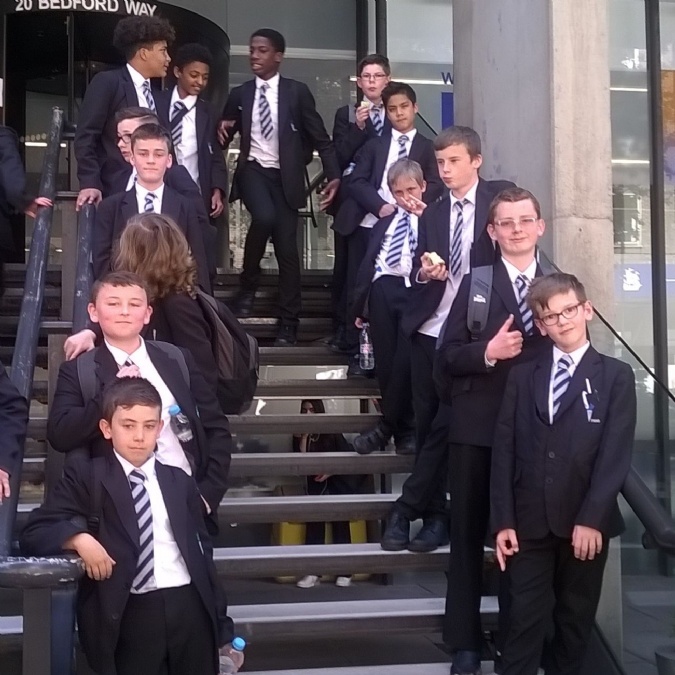 The trip celebrated the annual event, celebrated across the world.
On Tuesday 15th May, a group of Year 8 students visited University College London (UCL) to experience the 'International Day of Light'.
The Day of Light is a global initiative that provides an annual focal point for the continued appreciation of light and the role it plays in science, culture and art, education, sustainable development and other diverse fields.
The event at UCL featured lots of exciting speakers, such as Professor Lucie Green and the team of scientists who discovered the oldest galaxy ever found. There were also talks on engineering, archaeology and art.
Dr. Williams, who supervised the trip, praised the group's attitude and enthusiasm. Well done and we hope it was a unique experience!