Year 11 Prom To Take Place At Franklin Rooms On Friday 29th June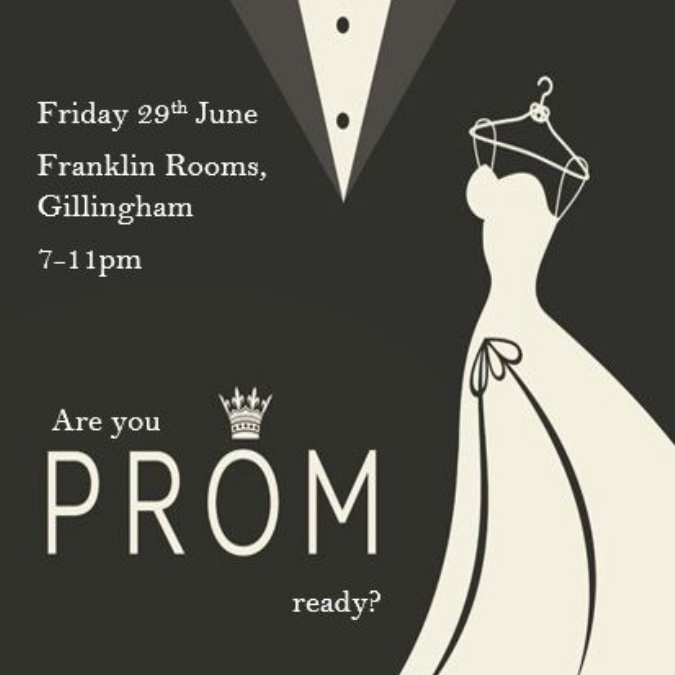 The end is in sight for Year 11... so come and celebrate your hard work!
Year 11 are cordially invited to their end-of-year school prom on Friday 29th June. It will take place at the Franklin Rooms in Gillingham, from 7 to 11pm. It should be an excellent night for all, celebrating the hard work and determination displayed during this year's GCSE exams. We are looking forward to it and we will see you there!