Year 7 Students Given Opportunity To Showcase Football Skills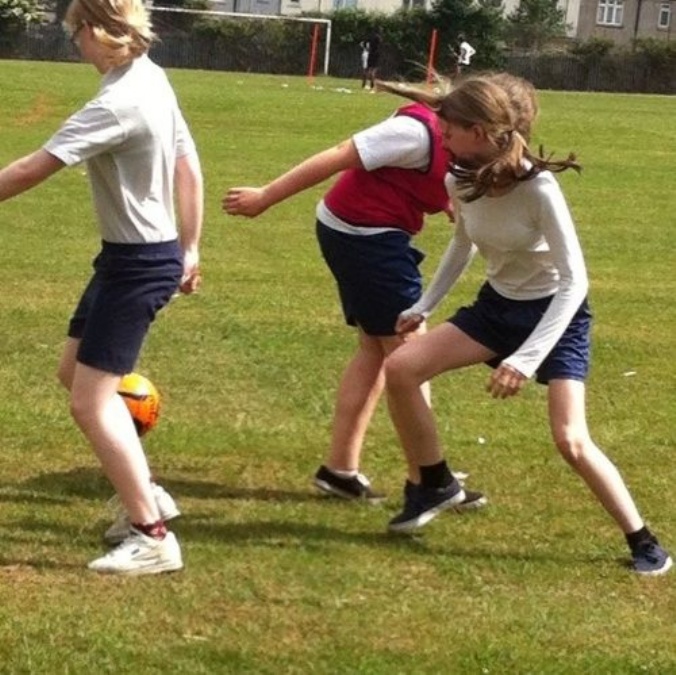 Football workshop to run in the first week of the summer holidays.
Whilst teams from across the world battle it out in the ongoing World Cup, Year 7 students are being given a fantastic opportunity to develop their own football skills.
The Robert Napier PE department will be holding a workshop from Monday 23rd July to Thursday 26th July (the first week of the summer holidays). It will consist of a mixture of football drills, team challenges, fitness training and matches. At the end of the week, students will receive a Nike football kit personalised with their initials.
Any interested students should collect a form from the PE office. It should be noted that there are only 16 places and they will be allocated on a first come, first served basis. Letters must be taken home and returned to reception by Friday.