Fifth Annual Summer Basketball Camp To Run At End Of July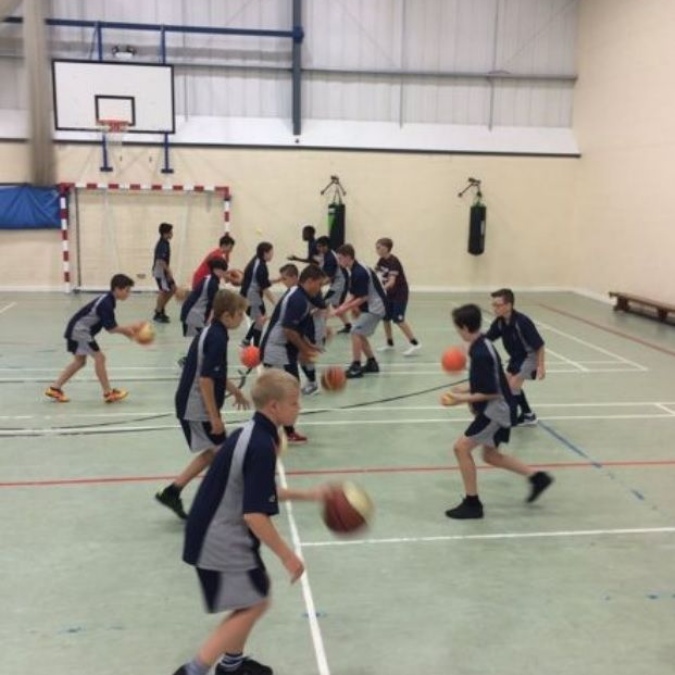 A great opportunity for students to increase their skill and fitness.
The fifth annual Robert Napier Summer Basketball camp will run from Monday 23rd July to Thursday 26th July 2018.
Across the course of four days, participants will receive expert guidance on some of the fundamental skills of basketball. They will get the opportunity to increase their fitness, as well as take part in games and tournaments.
The camp is aimed at boys and girls between the ages of 11 and 17. Each day will last from 10am to 3pm, with price of £10 per day. Alternatively, a total of £25 will cover the entire week.
For more details, please contact Mr. Fenton via his email: mfenton@robertnapier.org.uk.
We hope to see you there!