A Level Results Day 2018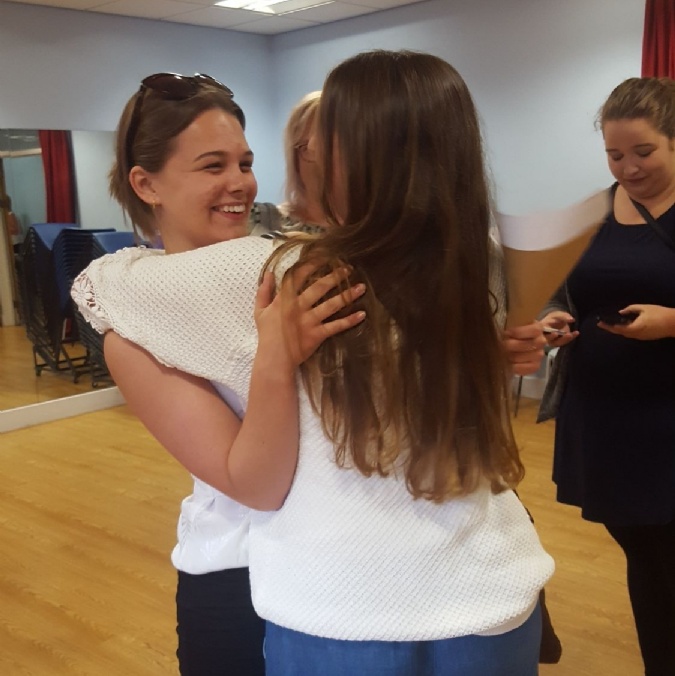 Today marked another A Level results day for the students of The Robert Napier School, and a significant milestone for our students as they leave school bound for pastures new. Congratulations to all of our students who worked so hard to earn their results, and a huge thanks to all the teachers, parents and family members who supported them in getting there.
Particular note must go to: Shona Draper, who achieved an A*, B and 2 C grades and goes on to UCA to study Art and Design; Emma Benham, who goes on to study Media Studies at Brighton University with 2 A grades and 2 C grades, and George Perfect who achieved an A*, B and a C grade and will be going to study Politics at Westminster University.
We wish all our students the best of luck with their bright futures!