Robert Napier launches brand new Facebook page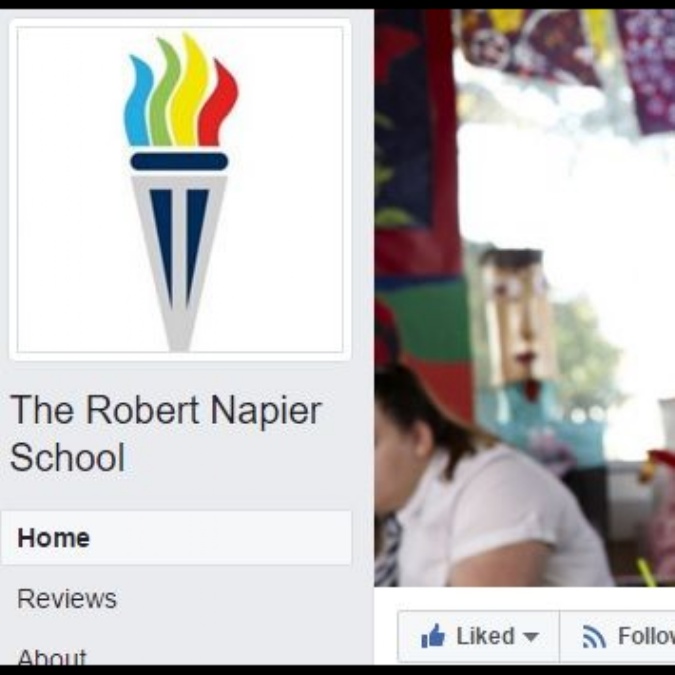 Parents, staff and students are being encouraged to become involved with the new page.
The Robert Napier community is being encouraged to like and share the newly launched school Facebook page.
The page, which is titled 'The Robert Napier School', will contain regular news items and updates on what students are doing in school. It will also share the achievements of our brilliant students, some of whom excel academically, whilst others find success in sport or other hobbies.
A direct link to the page can be found here: https://www.facebook.com/The-Robert-Napier-School-1971776316427054/. Alternatively, follow the instructions below to find it on Facebook.
How to like and share the page:
1. Find the search bar on Facebook; this is found at the top of the website, regardless of whether you are looking on a PC, tablet or phone.
2. Search for 'The Robert Napier School' and you will find our new page, under the Pages section. You can identify our logo (the four-coloured torch) to be sure that it is the right page.
3. Press the like button near the top of the page, then if possible, share it with your friends.