Kent Fire and Rescue Deliver Presentations To Year 8, 10 and 11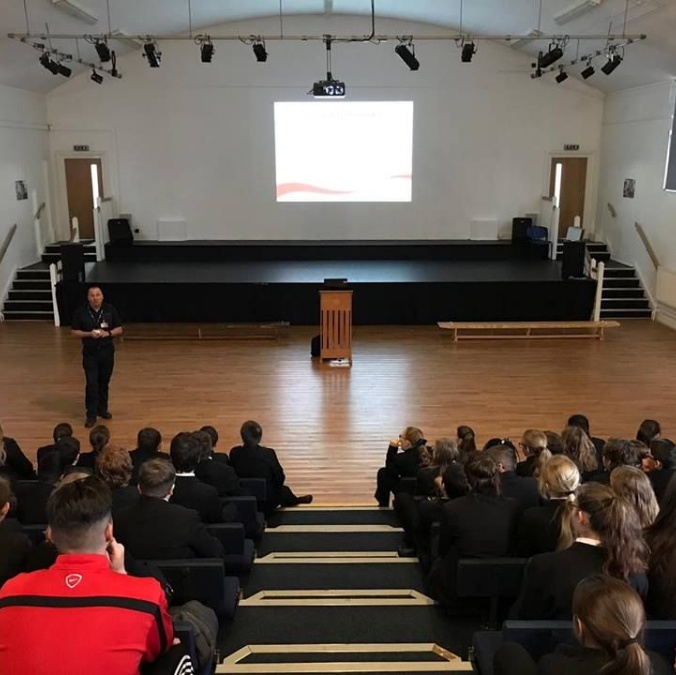 Successful talks were given to a range of different year groups on Tuesday 20th November.
A special thank you to our guests from Kent Fire and Rescue, who delivered separate presentations to Year 8, 10 and 11 on Tuesday (20th November). The talks were full of important information on topics including arson and road safety for young drivers.
While some of the content was quite powerful and emotive, all students acknowledged the need for it and benefited from the expertise of our visitors.