Open Mornings for prospective Year 7s and their Parents. Tues 10th, Wed 11th or Thurs 12th Oct 2017. Arrive at 9.30am for the Headteacher introduction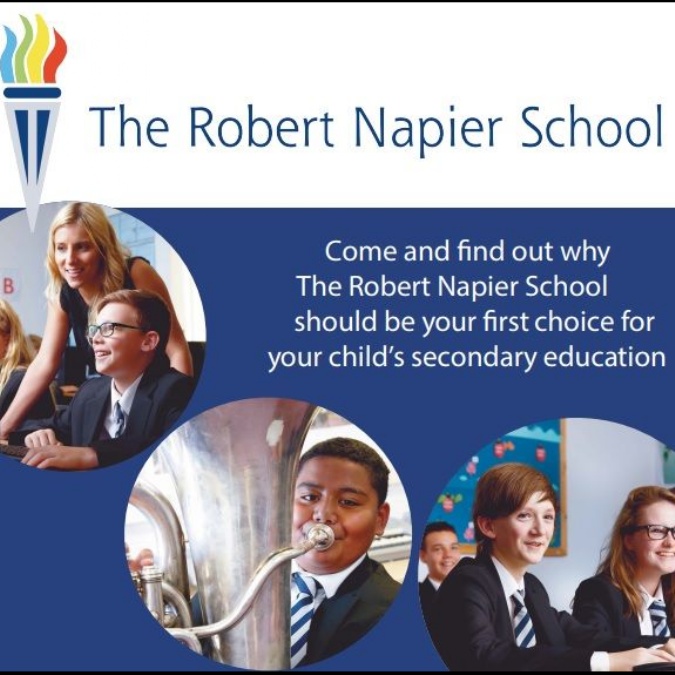 Robert Napier will open its doors to prospective Year 7 students in October.
We are putting on a series of Open Mornings from October 10th – 12th, from 9.30 to 11.00 am.
We encourage all parents currently involved with the school, or out in the local community, to come and visit us if they are looking for a secondary school for prospective Year 7 students. We would also like parents to spread the word if they are aware of any friends or family members who are in the process of selecting a secondary school as well.
Further information will follow through InTouch as well as our new Facebook page.