Year 8 students encouraged to take part in "Freedom" themed poetry competition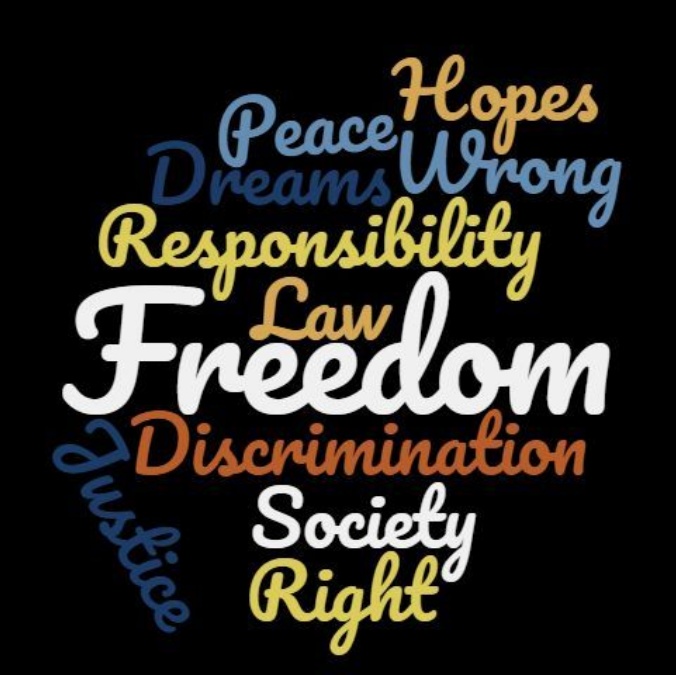 Prizes are being awarded in the competition, set to coincide with National Poetry Day.
Year 8 are being invited to take part in an exciting competition, in celebration of National Poetry Day and Black History Month.
Students are being asked to write a poem based on the theme of "Freedom". This is a fantastic opportunity for students to showcase their writing skills, centred around a powerful and fascinating topic. All entrants will receive some form of prize, with the runners up and eventual winner being given separate rewards (sweets and a book voucher to spend at the upcoming book fair).
The competition will coincide with National Poetry Day, which takes place on Thursday 28th September. As well as this, it will link with Black History Month in October.
Year 8 students have been shown a presentation in their History lessons which has given them a basic understanding of some key civil rights activists, such as Martin Luther King, Rosa Parks and Emmett Till. However, they could also write about other areas, such as freedom for women or freedom during the Nazi regime.
We wish you the best of luck and look forward to reading some amazing poetry!