The Whole School Production Closes In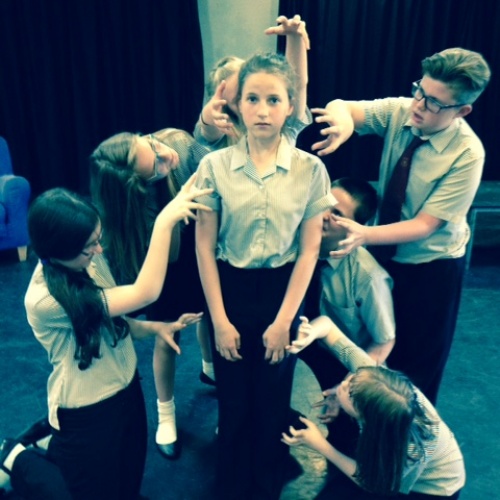 In little over a week, the students of Robert Napier will perform Matilda for the annual whole school show. Click here for further details about the event.
Excitement continues to mount and tickets continue to sell for the Robert Napier whole school show. Mrs Cobb and Miss Barlow have worked hard for many months to organise rehearsals for the event which, from the photos on this News and Events page, look to have been great fun.
The students have commited lots of their time to the show and there has been a real team effort in preparing for the event.
If you would like to see Matilda, please contact Mrs Cobb or any of the Drama department. The show will be performed on Wednesday 15th July at 6pm in the Drama studios. Tickets are £4 for adults and £2.50 for concessions.