Sixth Form Induction Day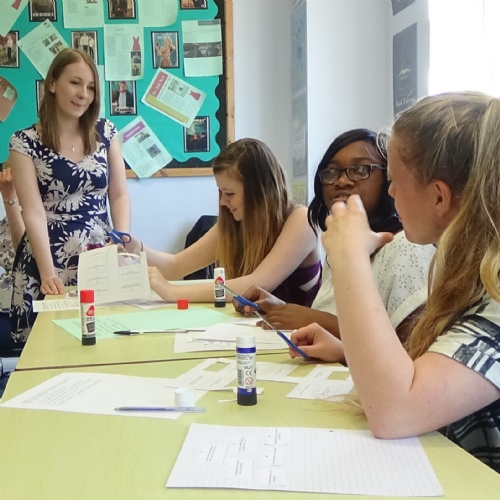 Prospective Year 12 students were in school this week to sample the A Level courses that they hope to begin in earnest in September.
Just a few weeks after completing their final GCSE exams, outgoing Year 11 students of RNS and other schools were back in the classroom enjoying taster sessions as part of the Sixth Form Induction days.
Sessions were delivered in 28 subject areas and students were given interactive tasks to help them understand both the content and structure of each course.
All who took part went away with a clear idea of what is required for each course and the skills and next steps they need to consider between now and September.
The events over the two days were met with enthusiasm and a desire to step up to the Key Stage 5 mark of truly independent learners.
Hard work was rewarded by a special lunchtime barbecue hosted by Mr McLeod on an extremely hot day.