James Peck Elected as Chairman of the Youth Parliament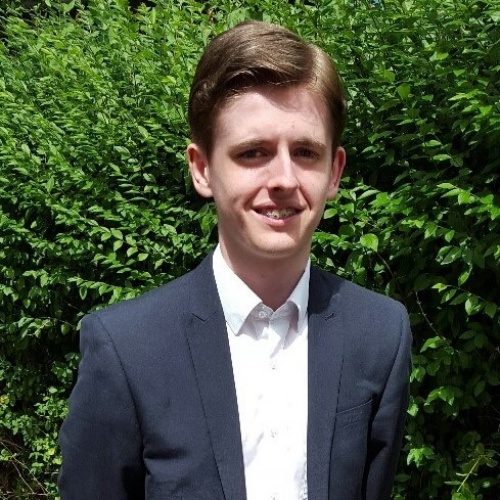 Robert Napier are proud to announce that Year 12 student James Peck has recently been elected as Chairman of the Youth Parliament for Medway.
James has been a member of the Youth Parliament for 3 years now and has most recently held the position of Publicity Co-ordinator; working on various campaigns. One of the successes included a campaign James worked on with councillor Mike O'Brien that was driven towards better careers advice in education.
The ground work for his new role included talking to parliament members about his main campaign points, a promotional video and a speech on the day of the election.
The role of Chairman will include overseeing cabinet operations and media involvement. He will also be required to support members as they run campaigns. The main campaign James wishes to focus on now is raising the profile of mental health and creating more awareness around the issue.
James hopes that the experience of sitting on a committee will help prepare him for a career in law. It is likely that James will pursue a political career alongside this in the future. We wish James every success and hope to hear more from him throughout Year 13.