Stretch and Challenge Summer Competition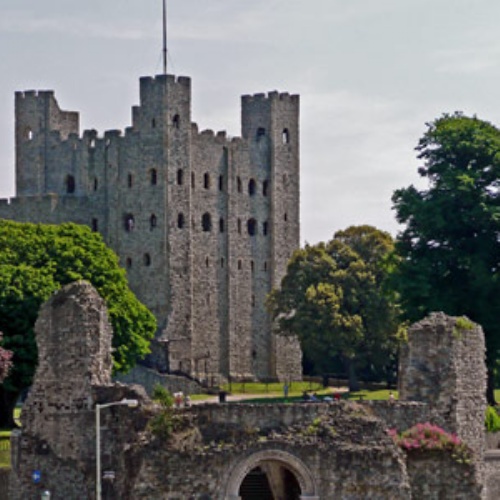 This summer residents of the South East will come to Rochester to help celebrate the birthday of one of our most important and oldest historical artefacts: the Magna Carta. This document, which shaped the political landscape of Britain, turns 800 this year! Did you know that Rochester Castle played a role in the signing of the Magna Carta? They will be celebrating this all summer with their Summer of Siege.
But the rest of Medway has plenty to offer too!
Visit Medway say:
Medway is a vibrant, destination offering enlightening experiences with many stories to tell. It is a place steeped in history and rich in
maritime heritage
with Rochester's splendid
castle
and
cathedral
and a prospective World Heritage Site in Chatham Dockyard.
If you are looking for a place to visit on a short break, you will be surprised how much there is on offer in Medway.
Choose one of the famous or less well known Medway tourist attractions below :
· The Historic Dockyard
· Medway Park
· Riverside Country Park and the Saxon Way
· Rochester Castle
· Rochester Cathedral
· The Strand
Create a publication that promotes this attraction to visitors of the Medway Towns. What is the unique point of interest for this tourist attraction? Consider carefully your audience and language needed to promote. You decide the medium for this piece of publicity– it might be a leaflet; a newspaper article; a radio advert; a website; a documentary or the script for a TV advert. The important thing is that you capture the best side of the attraction, making it clear why visitors should visit Medway.
The closing date for entries will be Friday 4th September 2015. Please hand them to your form tutor or email them to nstill@robertnapier.org.uk Prizes will be given to the best entries.