Year 8 Options Evening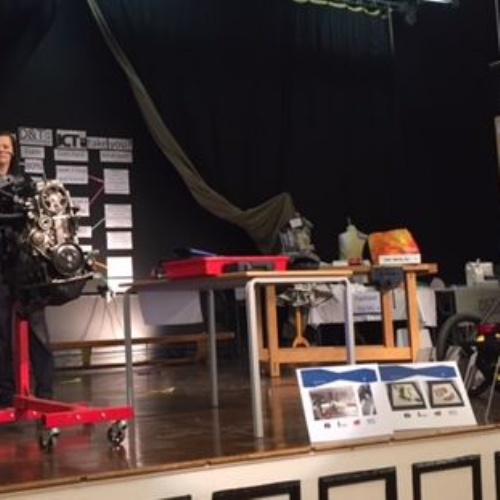 On Thursday 25th February 2016, the school opened its doors to nearly 200 Year 8 students and their families, as they attended the Year 8 Options evening.
In addition to the informative presentation given by Mr Tuffin and Mr Worrell, students and their families were able to visit the subject fair in the main hall.
There were opportunities for guests to have their ideas challenged, taste fruit sushi, try their hand at programming, watch a cooking demonstration to mention but a few of the activities taking place.
More importantly, students were able to find out more about the subjects that they can and will study for their GCSEs, ask questions and have a small taster of what they will be studying.
We were also delighted that guests were able to meet with the University of Kent, find out more about careers for their future and sign up for our new PTA (Parent Teachers Association), who provided refreshments.
With highly positive feedback the Year 8 Options fair will become an annual feature in The Robert Napier School calendar.