School open as normal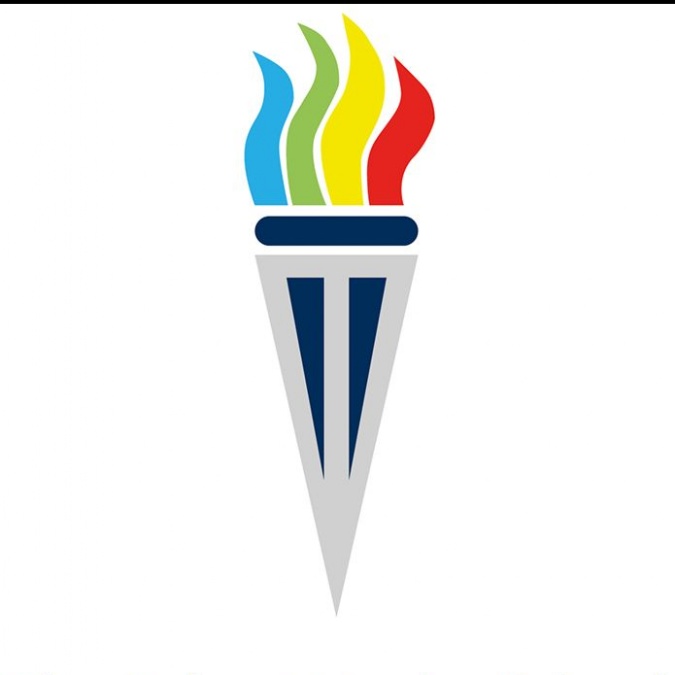 Please ignore the hoax reports about the school being closed due to gas leaks or being on fire. None of these are true reports and the school is disappointed that some online social media news outfits have reported these without checking with the school. School will be open as normal tomorrow (Monday 7th November) at the normal time.
No news stories have been added to this category yet.