Former student's 'John Lewis' ad makes headlines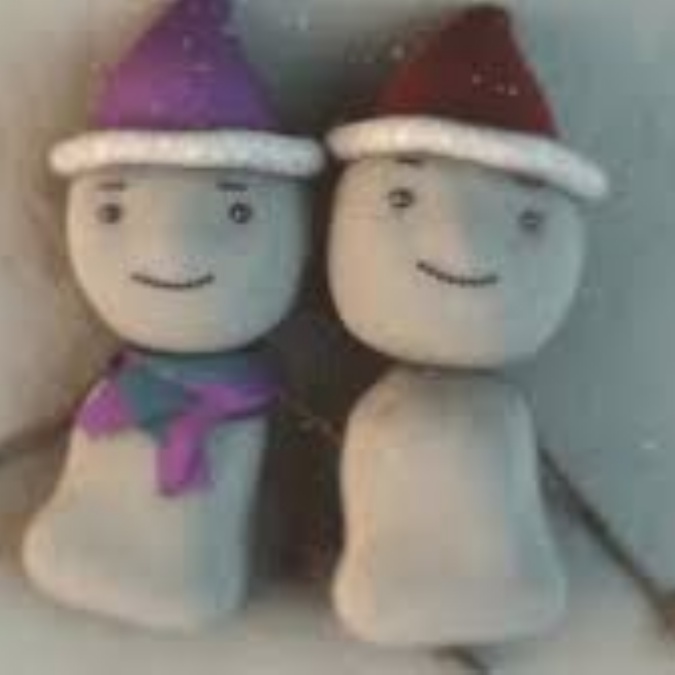 Former student Nick Jablonka created a media storm with his John Lewis inspired media coursework.
A lonely snowman's quest for true love… the latest John Lewis Christmas advert ticks all the boxes for what the nation has come to expect from the company's annual TV offering. However, the nation has been fooled – by the creative mind of a Robert Napier alumnus.
Former A-Level Media Studies student Nick Jablonka created an animated clip in the style of the John Lewis adverts for coursework. It was conceived in such a professional manner that the clip received full marks, but since then, it has received approximately half a million views on YouTube. It was the talk of the country as people across Britain began to think it was the genuine article.
Appearing on Good Morning Britain on Monday 7 November, Nick said: "It went crazy. It got to 30,000 hits and then it started going up very quickly.
"I have always been a fan of John Lewis adverts and when we think of Christmas you think John Lewis."
Headteacher Mr Minchin was full of praise for Nick, who has since been offered opportunities with professional studios.
He said: "He really is a role model for all the students at the school. He's someone from Gillingham that can go out and really take on the world, he had those skills."
Congratulations to Nick for the success he has achieved and we wish him all the best with whatever he chooses to do!