The Robert Napier School In House Christmas Market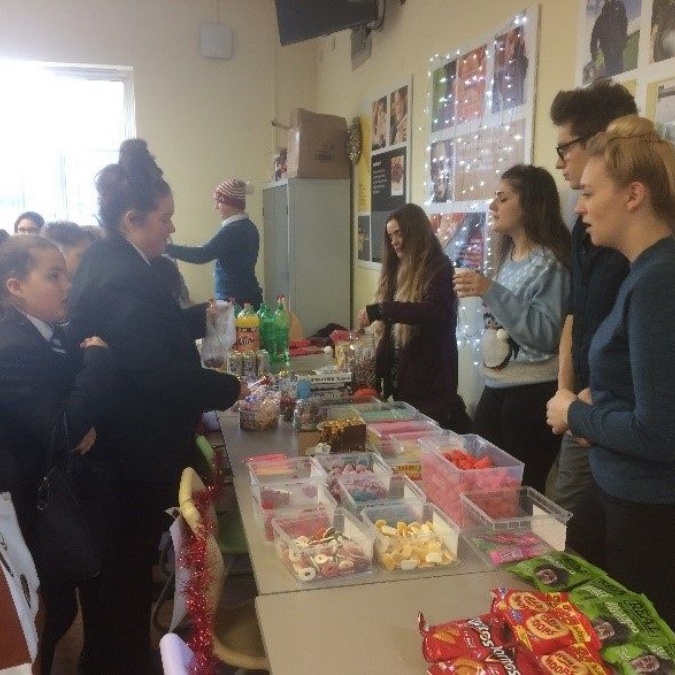 All week long, the Robert Napier community has been feeling the festive spirit with the opening of its very own Christmas market.
The Winter Fair, which has been set up in the canteen, since Monday 12 December during break and lunch time, has been a great success. It has sold a range of products, including sweets, presents and novelty turkey hats.
The idea was created, developed and brought to life by the Junior Leadership Team (JLT), for whom this has been one of their largest projects yet.
Head Girl, Amber Wilkinson, said: "It's been a great success! Students have started to get more into the Christmas spirit as we roll closer and closer to Christmas day.
"The JLT have had a lot of fun preparing this fair and it's a great relief that students have enjoyed it as much as we have."
Amber also hinted at similar events in the future, saying: "I would love to do something else like this, even if we don't dedicate it to a holiday."
A round of applause to the JLT for their hard work in delivering a fantastic market to the masses!