An Evening with the Arts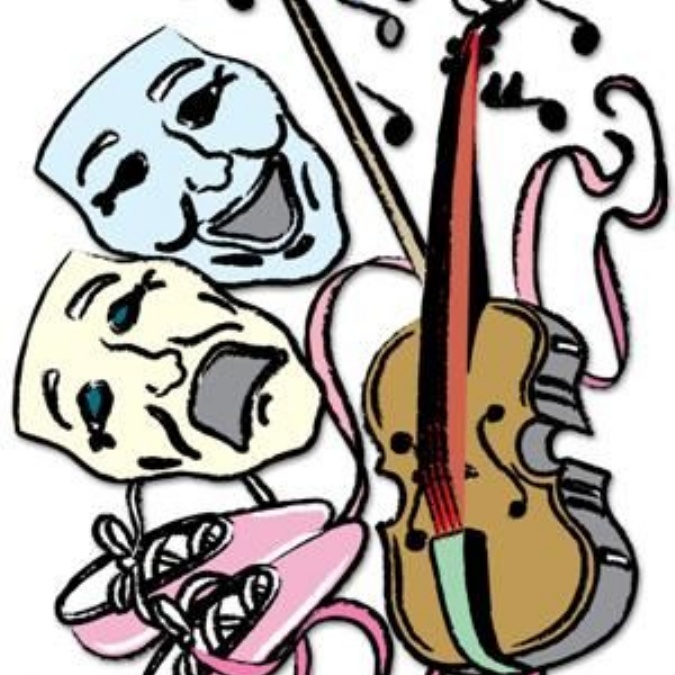 Acting, music and dancing are some of the hardest art forms to master, especially in front of a crowd of adults and children. However, brave students across years 9 to 12 were able to put on quite the show on Wednesday 14 December.
The show was created and directed by Mrs Cobb and Mrs Humphreys, with help from Miss Fowler, Miss Gibbs and Ms Raihan. The show included a large number of performances, including, dancing, solo musicians and acting. The atmosphere was very heated, as students stepped onto the stage and performed their greatest talents.
Headteacher Mr Minchin, who was in attendance, described the evening as "FAB-U-LOUS" adding: "It was a well-deserved sell-out crowd. Positive events like this really do focus your thoughts on what wonderful students we have in school."
One of the performers, Jade Penny (Year 11), said: "It was an amazing opportunity to be part of something like this and to show off our talents."
Congratulations to all involved, ranging from staff to students. You truly did the school proud!