Year 7 Dover Castle Trip - July 2018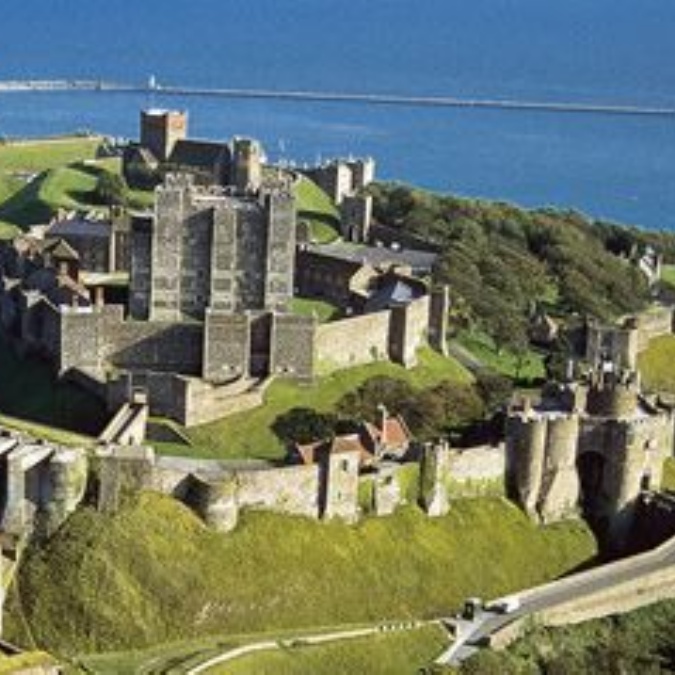 The History department has introduced a day trip to run for the first time in July 2018 to Dover Castle. Students will be learning about castles and how their roles and functions have changed over time. Students will be studying this topic at the time of the trip. Within our curriculum, we study Dover Castle as a case study and so students will visit the site of our studies.
When we get to Dover Castle, students will be able to enter the tunnels to see the artillery, appreciating how the Castle was modified in light of changing technology and weaponry including windows for archers, the use of cannons and artillery for World War One and Two. Students will also be able to visit the state and private rooms of King Henry II, including his personal chapel. Students can visit the top of the keep and thus appreciate defensive and protective advantages of the location of Dover Castle on the coast of the English Channel and its role in protecting the town of Dover. Visiting the Admiralty Lookout also allows students to be able to do this.
During World War Two, an underground hospital was developed at Dover Castle meaning that it was another change to Dover Castle that students will be able to visit and refer to when they complete their assessment on how castles have changed over time. There are other key features of Dover Castle that students can visit including the Roman lighthouse, the Church and the sleeping quarters of soldiers who were stationed at Dover during World War One and World War Two.
During this trip, students will be able to visit all of these positions at the Castle and therefore collect evidence from this location to evidence their findings as to how castles were changing to be able to complete their assessment. They will consider how difficult it would be to attack and siege the castle. Students will also be able to visit the gift shop and so collect some memorabilia from this particular trip.