Year 8 World Languages Day 2018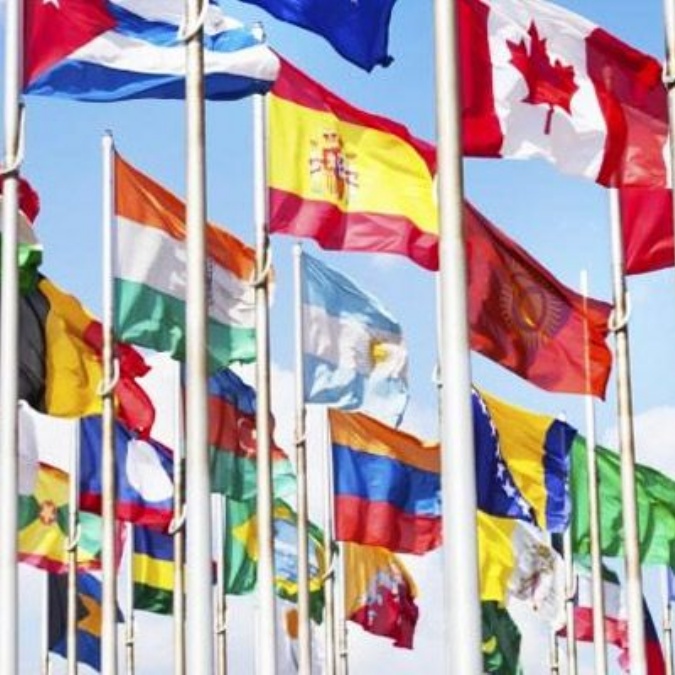 In Term 6, a group of around 20 Year 8 students will, as part of the celebrations and activities for World Languages Day, take a trip to the University of Kent in Canterbury. They will have the opportunity to participate in a variety of different activities, including an Introduction to Japanese, Ancient Greek, Spanish music, Rueda –Salsa-, African drumming, French poems and also Russian, to name but a few!
This is a fantastic opportunity for students to engage with a variety of world languages, as well as get an insight into cultures different from their own.
Details can be found with Mr Cayuela in the Languages department.