Year 7 and 8 Lille Christmas Market December 2017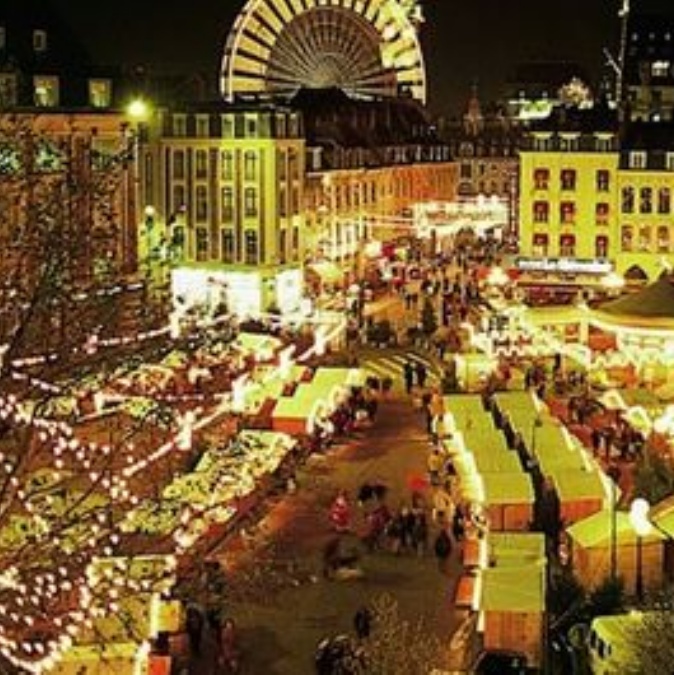 On the 6th of December 2017, a group of Year 7 students are visting the Christmas Market in Lille, Northern France for the day. They'll be able try out some of their newly acquired French language, buy some more unusual gifts and taste some of the festive culinary delights.
The following week, on the 13th December, a group of Year 8 students will have their chance to do the same.
Further information is available from Mrs Lundie in the Languages department.