Year 13 Science Trip - Breweries in Faversham October 2017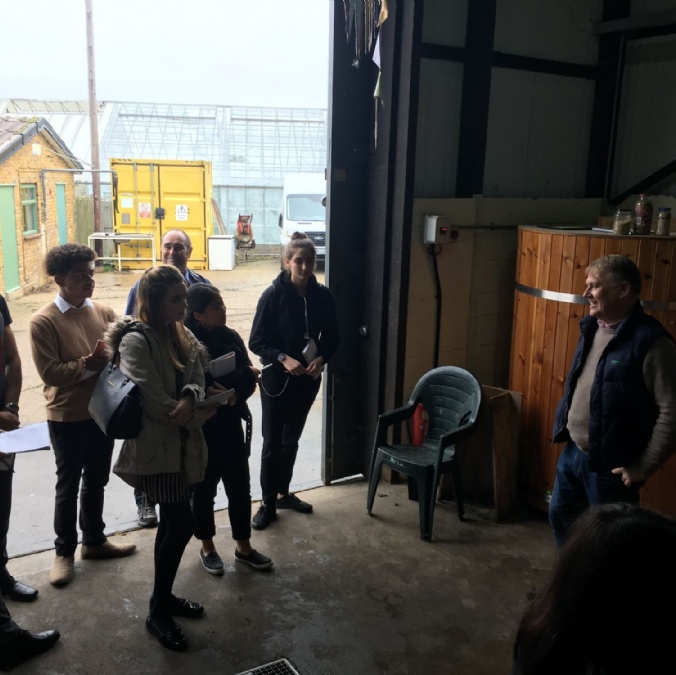 As part of their Applied Science course, Year 13 scientists took a trip on 18th October to two different breweries in Faversham. The students had the chance to visit the Shepherd Neame brewery to see the brewing process in action, as well as a visit to the Mad Cat Brewery where they enjoyed a talk on the science behind brewing and the process of fermentation by the owner Peter Meaney.
This was a great opportunity for students to ask questions related to their own fermentation experiments which form part of their investigative study, to help improve both their planning and the results of their investigations.