Houses of Parliament December 2017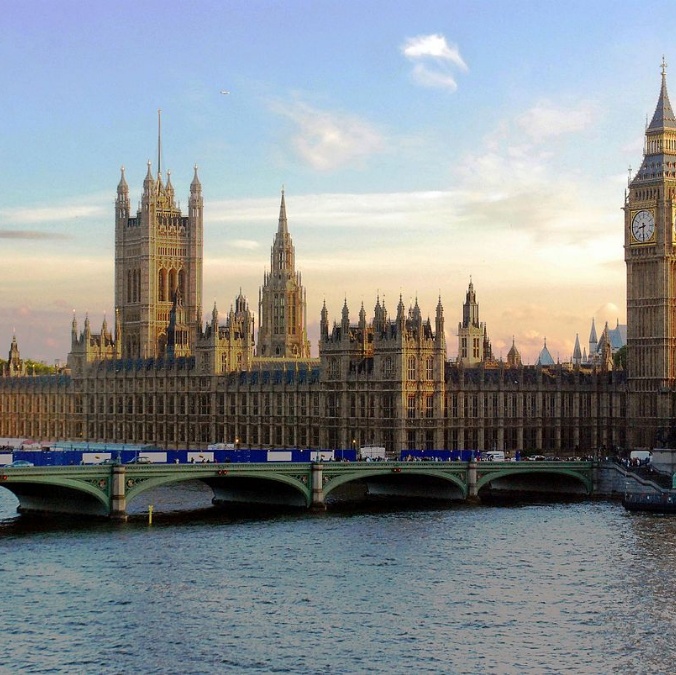 The Citizenship department are taking a group of Key Stage 4 and 5 students to the Houses of Parliament on Tuesday 19th December 2017 for a fascinating tour and a workshop on the making of laws. It will give students an insight into both the historical heart of British politics, but also a taste of the day to day running of Parliament.
Students will get the opportunity to learn about the Palace of Westminster, observe live debates in both the Houses of Commons and Lords, as well as meeting our local MP for a Q and A.