Year 11 Geography trip to Canterbury and Reculver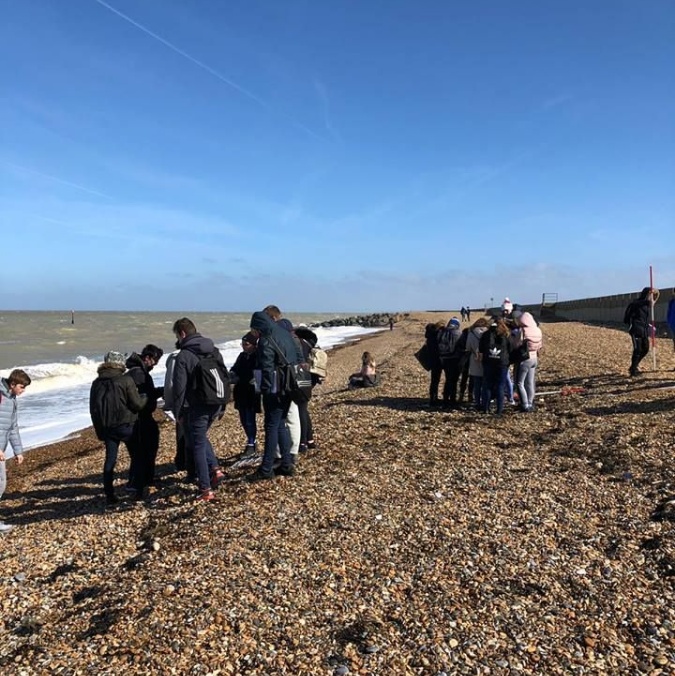 GCSE Geography students attended two trips in March 2018.
In March 2018, GCSE Geography students completed trips to Reculver and Canterbury. The Reculver trip was based on the impacts of different methods of coastal management, on coastal processes and communities in the area. Students had to complete beach profiles, considering sediment roundness, sediment size, site description, photo analysis, a field sketch and take photos.
Then in Canterbury, the group had to look at how and why the quality of life varies within an urban area. Students had to complete quality of life questionnaires, housing surveys, an environmental quality survey and high street survey.