Year 9 DofE Expedition in Sittingbourne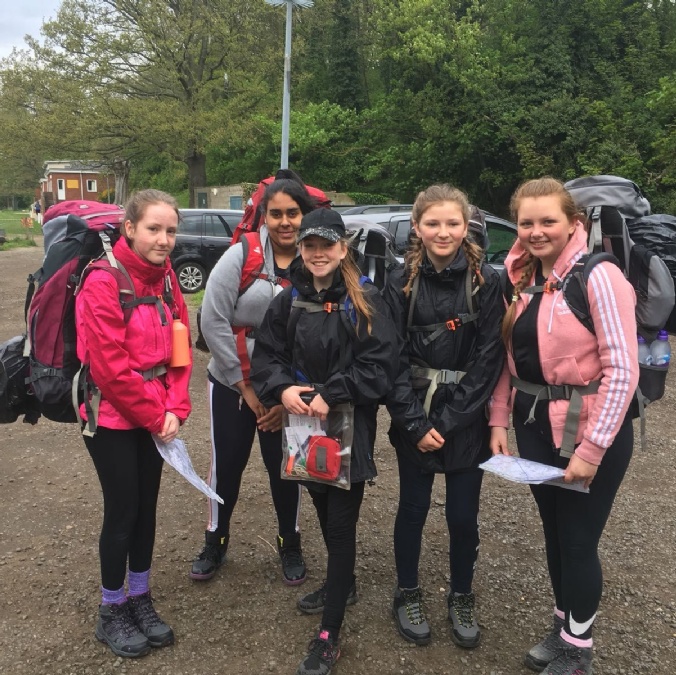 Year 9 students were ready for the next stage of their DofE award.
Despite the arrival of horrid wind and rain, the Year 9 Duke of Edinburgh group set off on a practice expedition in Sittingbourne on Friday 27th April. Mrs Cleall, who organised the trip, said the students were in "high spirits" and excited for the adventure they were going on. Enjoy the expedition and stay warm!