Year 7 Trip To Kidzania, London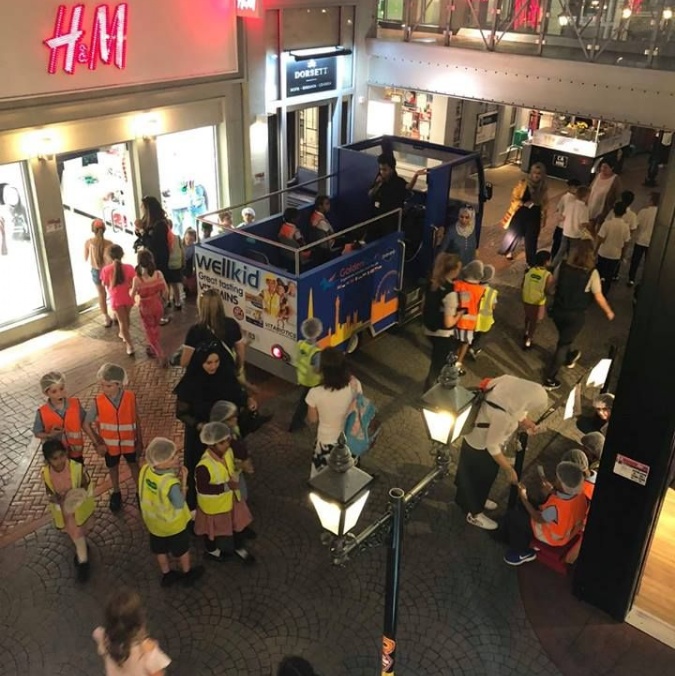 A visit for 60 students to the 'city' run by children.
In July 2018, Year 7 visited Kidzania in London, a 'city' run by children. At the start of the day, students were given a special currency before being sent into the world to find or create a job, in order to make more money. It was a fascinating experience for the students, who received lots of information about potential career paths in the future. Kidzania is supported by companies like Cadbury's and H&M. Thank you to Kidzania for providing an excellent experience - it was a great day for all!