Year 11 Art Trip to the Tate Modern, London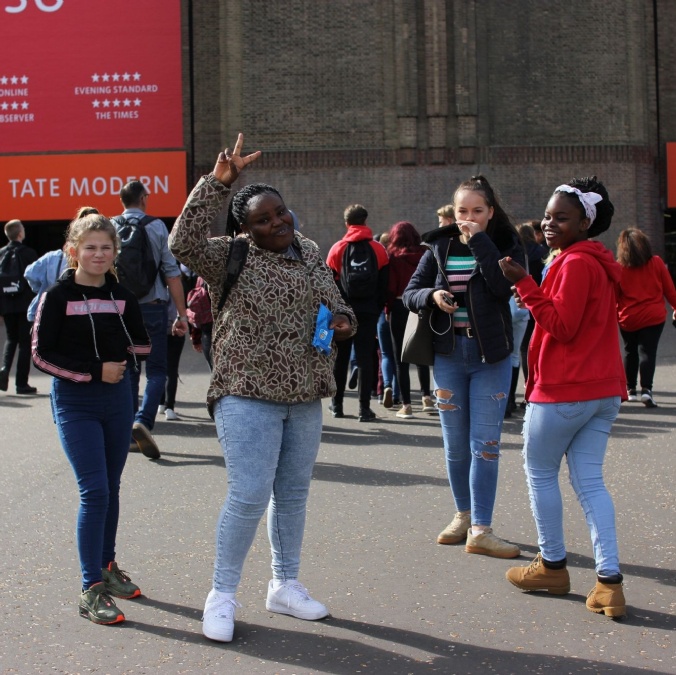 Year 11 Art students visited London to see some of its most famous landmarks.
In September 2018, Year 11 Art students went on a trip to London. This was an exciting but slightly intimidating experience for some of the group who had never been to the capital before! However, they had a fantastic time, visiting landmarks like the Millennium Bridge and St Paul's Cathedral as well as the Tate Modern.
They saw a fascinating array of architecture and artwork, which act as primary evidence of research for their GCSE coursework. All in all, it was a great success and hopefully it sparked some creative ideas for the students to use in the classroom.