New York October 2017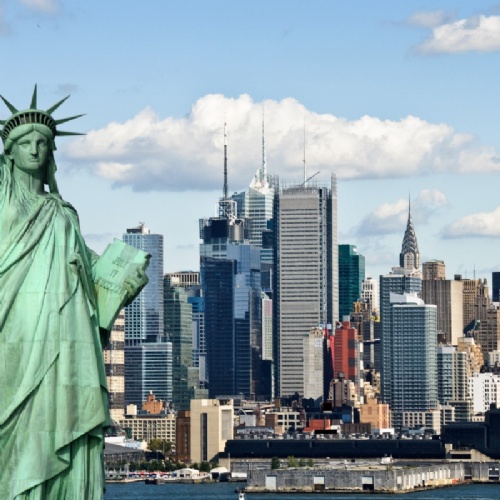 You may have seen the details of our latest New York trip from October 2017 on the school Facebook page and there are also some great shots on the "Latest News' section of our website. The students and staff have clearly had an amazing time and made the most of the wonderful opportunities New York has to offer including shopping, sight seeing and a helicopter ride! The trip will run again in 2018 and details will be provided closer to the time.
In the meantime, please speak to Mr Leadbetter, Miss Smith or Miss Barton for details.