Careers Support
We recognise that higher education and the world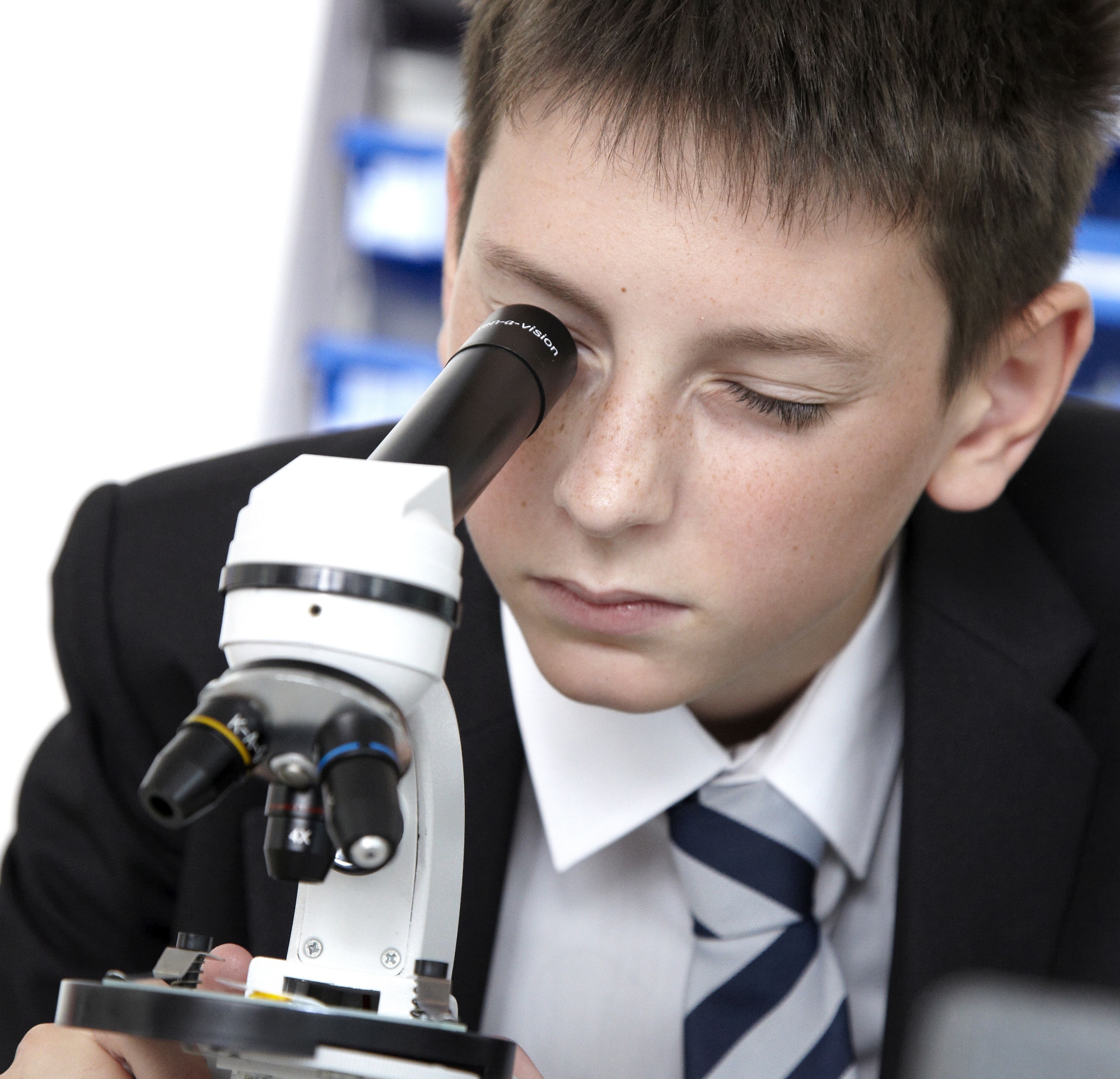 of work is becoming increasingly competitive and we believe it is our responsibility to support our students in achieving their goals and aspirations. Each year we offer students first rate support with their UCAS applications and personal statements, showing students how to promote themselves and their achievements in a confident and professional manner. We also work closely with the University of Kent and the University of Greenwich as a partner school to ensure we can access the best level of external support for our students through higher education conventions and support days focused on writing academic personal statements.
We encourage our students to attend Open Days at universities before submitting their UCAS applications so that they can make fully informed decisions. We also work closely with Medway Youth Trust so that students can access independent information, advice and guidance in addition to the support they can find in school.
Although a vast majority of our students choose to continue their studies at university, and many are successful in securing their first choice of course, some of our students choose to take different routes after the sixth form. With this in mind we ask representatives from apprenticeship organisations as well as the world of work to visit school and speak with students about the options available to them. We want each of our students to be successful, whatever their goal may be.
It is never too early to start researching your next steps. You may find some of the links below useful in helping you set your goals.
Useful websites
The National Careers Service
The National Careers Service provides information, advice and guidance to help you make decisions on learning, training and work opportunities. The service offers confidential and impartial advice. This is supported by qualified careers advisers.
www.nationalcareersservice.direct.gov.uk
UCAS
The Universities and Colleges Admissions Service (UCAS) is an independent charity providing information, advice and admissions services to inspire and facilitate educational progression. Their services support young people applying for undergraduate and postgraduate courses. You can use the UCAS website to search for courses available at all British universities and your final university application will be made through the UCAS site.
Apprenticeships
Being an apprentice gives you the opportunity to gain a recognised qualification and develop professional skills, while earning a salary, inside some of Britain's best companies.
The Guardian
The Guardian has published its 2016 university league tables to allow you to research and compare the different higher education institutions in the UK.
http://www.theguardian.com/education/ng-interactive/2015/may/25/university-league-tables-2016
Which?
Find a degree course, explore university profiles, access degree subject guides and get tips on your personal statement.