Conduct & Rewards​
Behaviour for Excellence - Conduct and Rewards​
The focus of the whole school rewards programme is built around our Behaviour for Excellence conduct and reward system. Through this system students are rewarded for their excellent conduct both in and around the school.
Conduct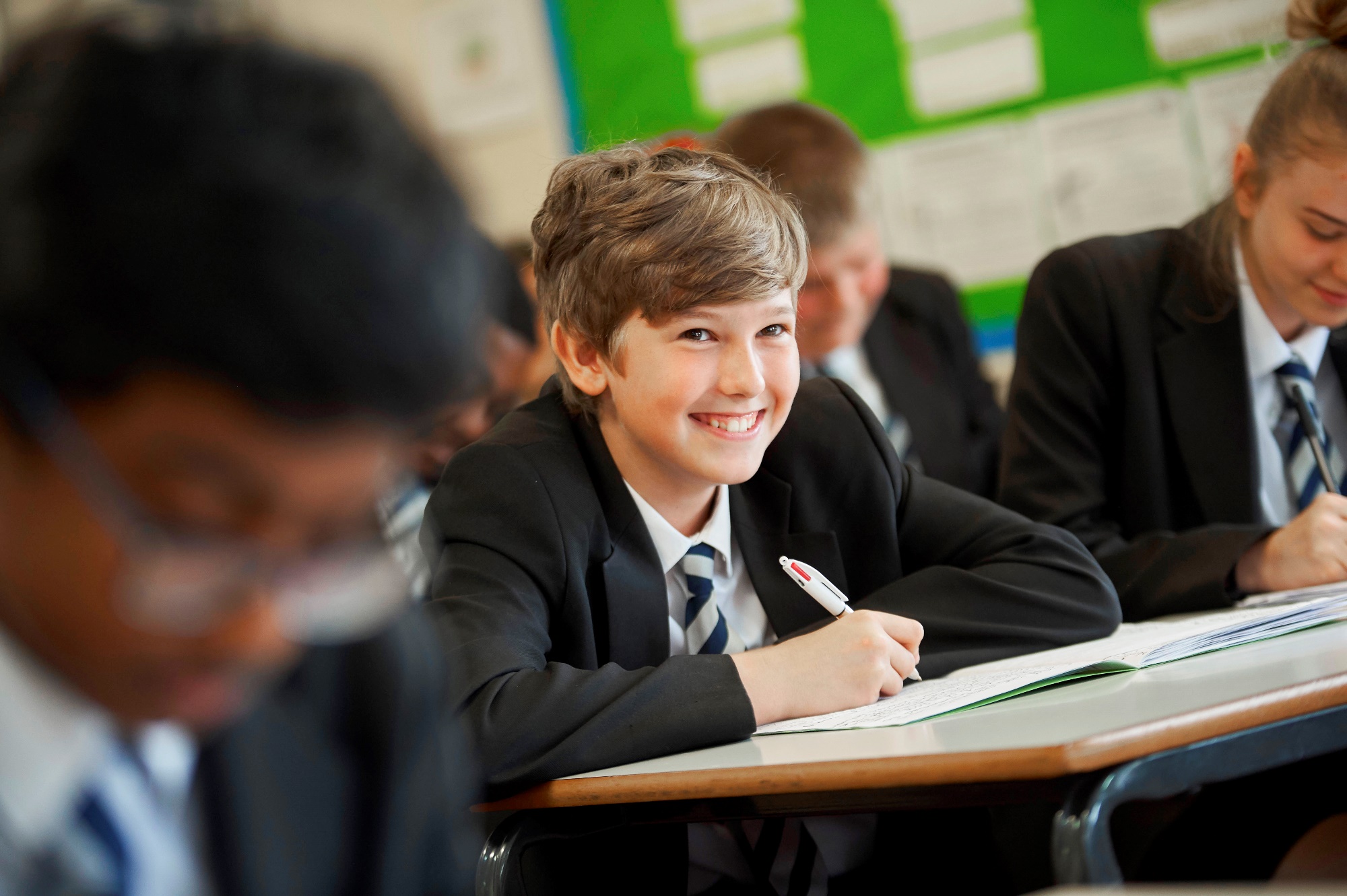 The Robert Napier School strives to ensure all students in its care can progress well, whatever their ability. The School's ethos is firmly based on politeness between students and staff, and the need to work in a cooperative and productive environment. All members of the Robert Napier School understand the value of respecting each other. Respect is developed and demonstrated in a number of ways, including how individuals within the school treat:
each other and their right to learn
the property of others
the school environment
the local community.
The behaviour for excellence system aims to establish and maintain high standards of behaviour of all within the school, creating a safe, ordered and supportive learning environment, in which all students are able to experience excellent progress.
PRAISE AND REWARDS
Rewards are central to the pastoral system and are used to encourage and praise students. They include the following:
Merits for excellent achievements.
Subject certificates for excellent progress over time.
Form/year group prizes for the best progress in learning.
Public praise (in classes, assemblies & year team notice boards).
Notification of excellent work to parents via phone calls, post cards and letters.
100% attendance certificates for the term/year.
Prizes for the best overall form attendance within a year group.