Enrichment in the Sixth Form
We believe that students' time in the sixth form is enhanced by going beyond their academic study and engaging with their school and local community. We offer a range of opportunities for students to do just that.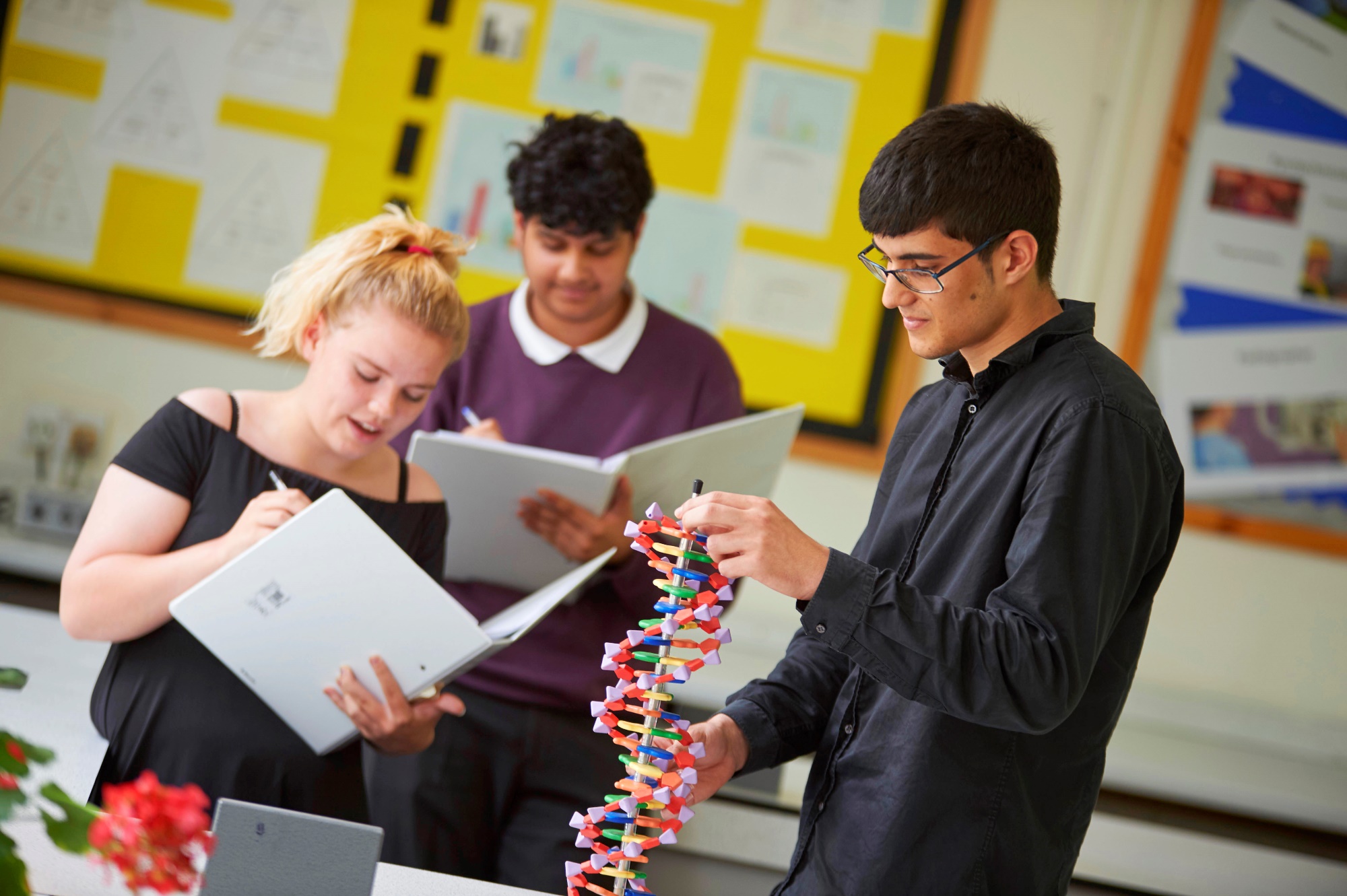 Clubs and Societies
Students are also encouraged to join existing clubs and societies in school or to establish their own. Recent societies launched by senior students include the RNS Debate Society and the Psychology Club, both successful clubs open to students throughout the school. For those students with a passion for sport, we are delighted to offer access to the on-site sporting facilities as well as links with the local leisure centre and gym.
Sixth Form Committee
Each year students are encouraged to join the Sixth Form Committee which is responsible for co-ordinating social activities both in and out of school. These activities often serve to foster a greater sense of unity, encouraging students to take pride in their sixth form and school community.
Basketball Academy
We are delighted to be able to offer students the chance to join our successful and highly competitive Basketball Academy, designed to cater to those with a genuine passion for the sport.
Leadership roles and responsibilities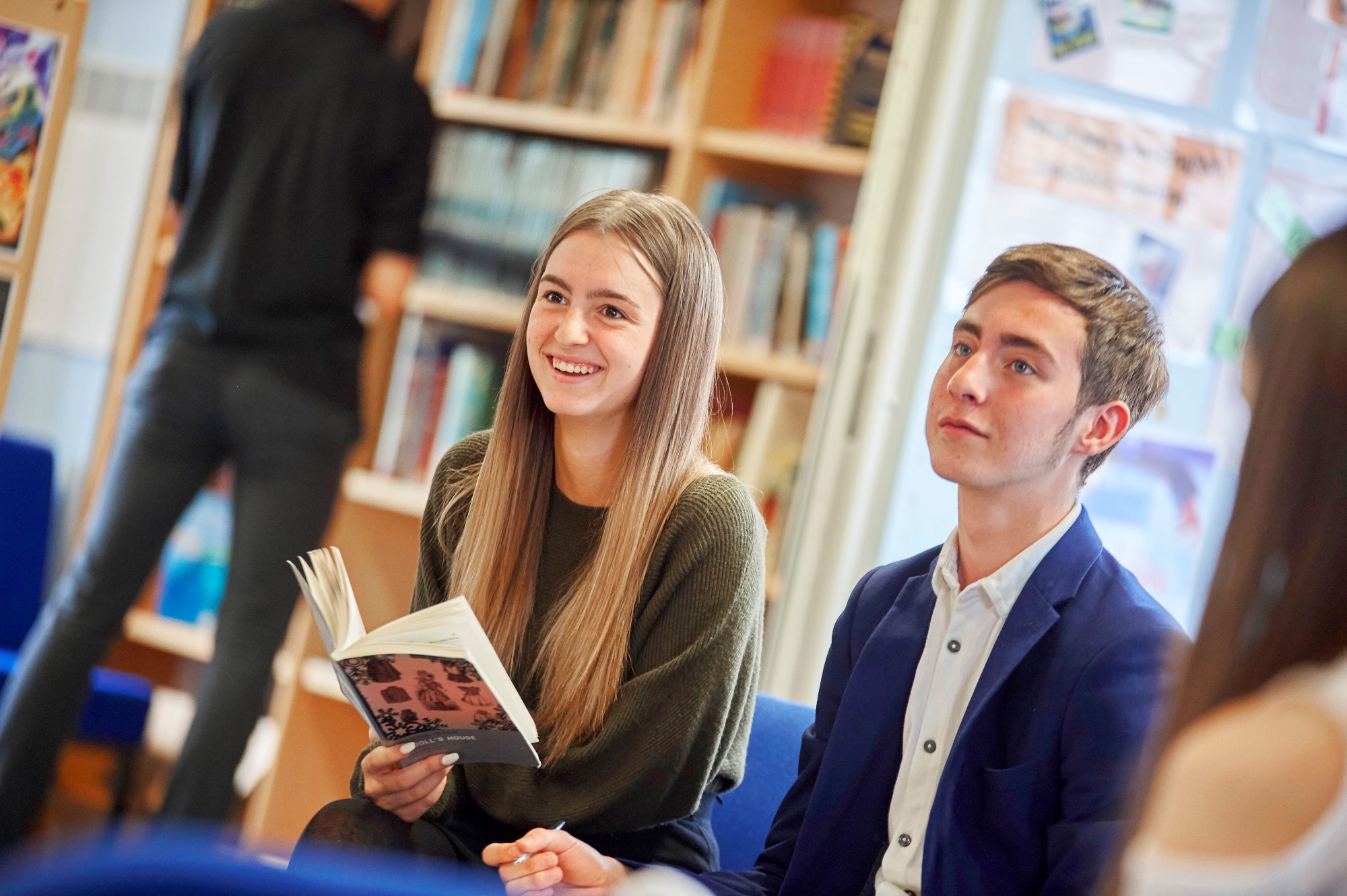 There are a great many positions of responsibility and leadership roles for which our students can put themselves forward. At the end of Year 12, students can campaign to be elected as Head Boy, Head Girl or one of the supporting deputies. We also advertise roles working with academic departments as well as roles working on particular projects e.g. supporting the drama department with productions, working with the school newspaper and working with the charities coordinator. By applying for and undertaking one of these roles, students are developing and demonstrating a wide range of skills which will be of interest to higher education institutions and future employers.
Volunteering, work placements and summer schools
Many of our students have looked beyond the school to gain experience in a range of settings. We have had a number of students sign up as volunteers to work with children with special needs in the local area, while others have worked with elderly residents in the local community to teach them IT skills. We also work closely with the Nuffield Foundation, providing opportunities for our STEM students to apply for competitive places working alongside professional scientists, technologists, engineers and mathematicians.
Super-curricular activities
Students are regularly reminded about the importance of super-curricular activities. Universities in particular are very keen to see how enthusiastic students are about their subject area, especially if it is their chosen area of study for university. Each department has published a list of super-curricular activities which take students beyond the expected areas of study to show that they have gone above and beyond in their subject area. Students are encouraged to undertake at least one activity from each subject area to enhance their learning experiences. Previous activities have included visits to museums, attending talks given by the local historical society and experiencing theatre performances of key plays.
Leadership and Engagement Award
In recognition of the many additional activities in which our students participate, we have established the Robert Napier School Leadership and Engagement Award. Each year this will be given to a select number of students who have consistently contributed to their school and local communities through extra-curricular and voluntary activities.