Food Technology & Hospitality and Catering
During Terms 1, 2 and 3, students in Years 7 and 8 have 2 lessons a fortnight in Food Technology. During Terms 4, 5 and 6, students will study 2 lessons a fortnight in Hospitality and Catering. In the first of these lessons, students will witness a demonstration of a dish, which will be followed a practical lesson where they create it. This accounts for the two lessons on their Timetable.
In addition to this, students will study Health & Safety aspects of food preparation and the process of creating a dish within the Hospitality and Catering industry. Students will also be given opportunities to investigate different job roles and career paths within the Hospitality setting.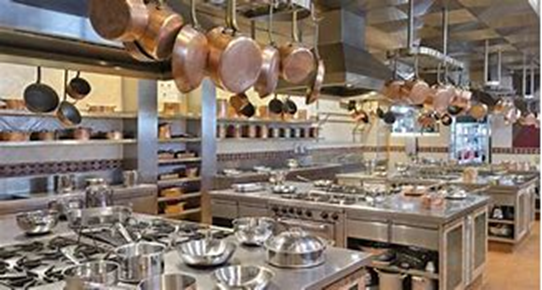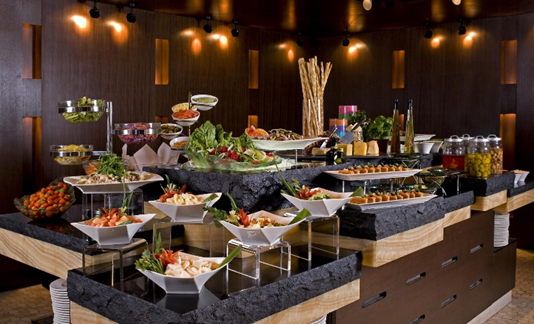 A breakdown of Hospitality cooking dates
Please note that unforeseen circumstances can affect cooking lessons. In this eventuality it is not possible to 'carry over' the lesson but will move on to the next dish. We can only apologise and ask that students cook the dish at home for homework if this is the case. Students whom we supply ingredients for will be able to collect ingredients at the end of the missed lesson day, to cook at home for homework.
There will be no demonstrations or cooking on the last week of term (18th -22nd July 2022) so that the kitchens can be deep cleaned and shut down for the summer holidays.
PLEASE CHECK STUDENT'S TIMETABLES FOR DT ROOM 43 OR 45 ONLY.
Please check if they are cooking on a week A or B so students know when they are completing practical lessons.
Dates

Year 7

Year 8

21st Feb-4th March 2022

Demo and make bacon sandwich (School to supply all ingredients for all students).

Demo vegetable fajitas.

7th March-18th March 2022

Demo marzipan fruits.

Cook vegetable fajitas.

21st March-1st April 2022

Make marzipan fruits (school will supply food colouring).

Demo Chocolate decorations (8T, 8K and 8S PP students will receive chocolate and bags to make at home as falls on a bank holiday).

End of term 4.

19th April-29th April 2022

Demo Bread rolls.

Make chocolate decorations.

3rd May-13th May 2022

Cook bread rolls.

2nd May is a bank holiday. 8T, 8K and 8S will miss bread loaf demo, we will upload a demo onto Teams). Bread loaf demonstration.

16th May-27th May 2022

Demo fruit crumble.

Cook bread loaf.

End of term 5.

6th June-17th June 2022

Cook fruit crumble.

Demo stuffed chicken.

20th June-1st July 2022

Sports Day: 28th /29th.

7K, 7S and 7O may miss demonstration on butterfly chicken, we will upload a demo to Teams).

Sports Day: 28th /29th.

Please ask student to check if they will miss Hospitality).

Cook stuffed chicken.

4th July 2022-15th July 2022

Cook butterfly chicken.

Demo fruit pasty.