History of the School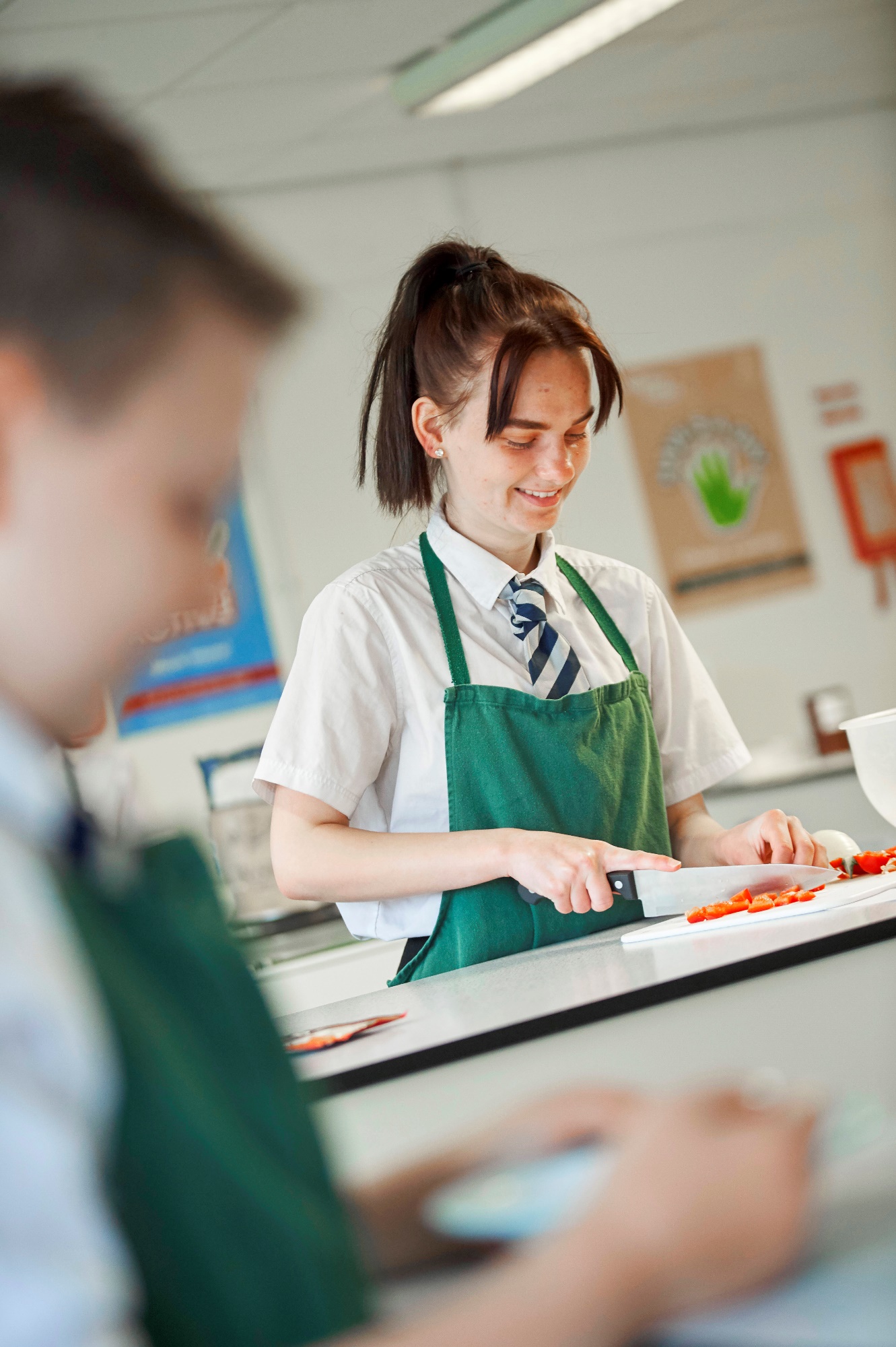 The origins of The Robert Napier School extend back to 1905 when the 'Napier Road School' opened at Napier Road, Gillingham. In 1923 Gillingham County Council (Grammar) School was opened by Kent County Council on what is now the site of the present school on Third Avenue. Shortly after its opening, the area experienced a sudden influx in population meaning many local schools rapidly reached their maximum capacity. It was not until the 1970s however, when the Gillingham County Council School moved sites and became the Howard School that the Robert Napier School was formed. More specifically, it was in 1974 that a proposal to move Napier Road School to Third Avenue was initially suggested. Various names for the school were put forward for consideration, before the name of 'Robert Napier School' was chosen. The school moved to its new site on Third Avenue on 20th April 1977. The Headmistress, Mrs Louisa Stanley, had been appointed in 1974. When the school opened in September 1977 there were only 680 students and 39 members of staff.
Since its opening we have witnessed the architectural evolution of the school in the development of the current site as the existing Humanities, Art and Performing Arts buildings have been erected. An example of modern, purpose built utility, the Caxton Building now stands on the site of the old school swimming pool. The most recent development to the school site is an impressive lecture theatre, opened just two years ago.
The growth of the school is closely linked with growth in the surrounding area. Although hard to believe, Gillingham was once mostly farmland with a small population. Chatham Dockyard was one of the largest, busiest dockyards in the country, hiring a huge number of workers. The success of the dockyard caused growth in the size of the workforce meaning that the size of the working class population was dramatically increasing. The spread of this population eventually stretched to Gillingham. The growth of the dockyard also had an impact on the curriculum taught in local schools. Boys attended Dockyard classes and sat a Dockyard Examination.
Gillingham is one of five towns in Medway and lies within easy reach of the A2 and M2 (London to Dover) and has excellent rail links. More recently, the good access has seen Gillingham develop as a commuter town for London resulting in vast housing renewal and regeneration in the area.