Learning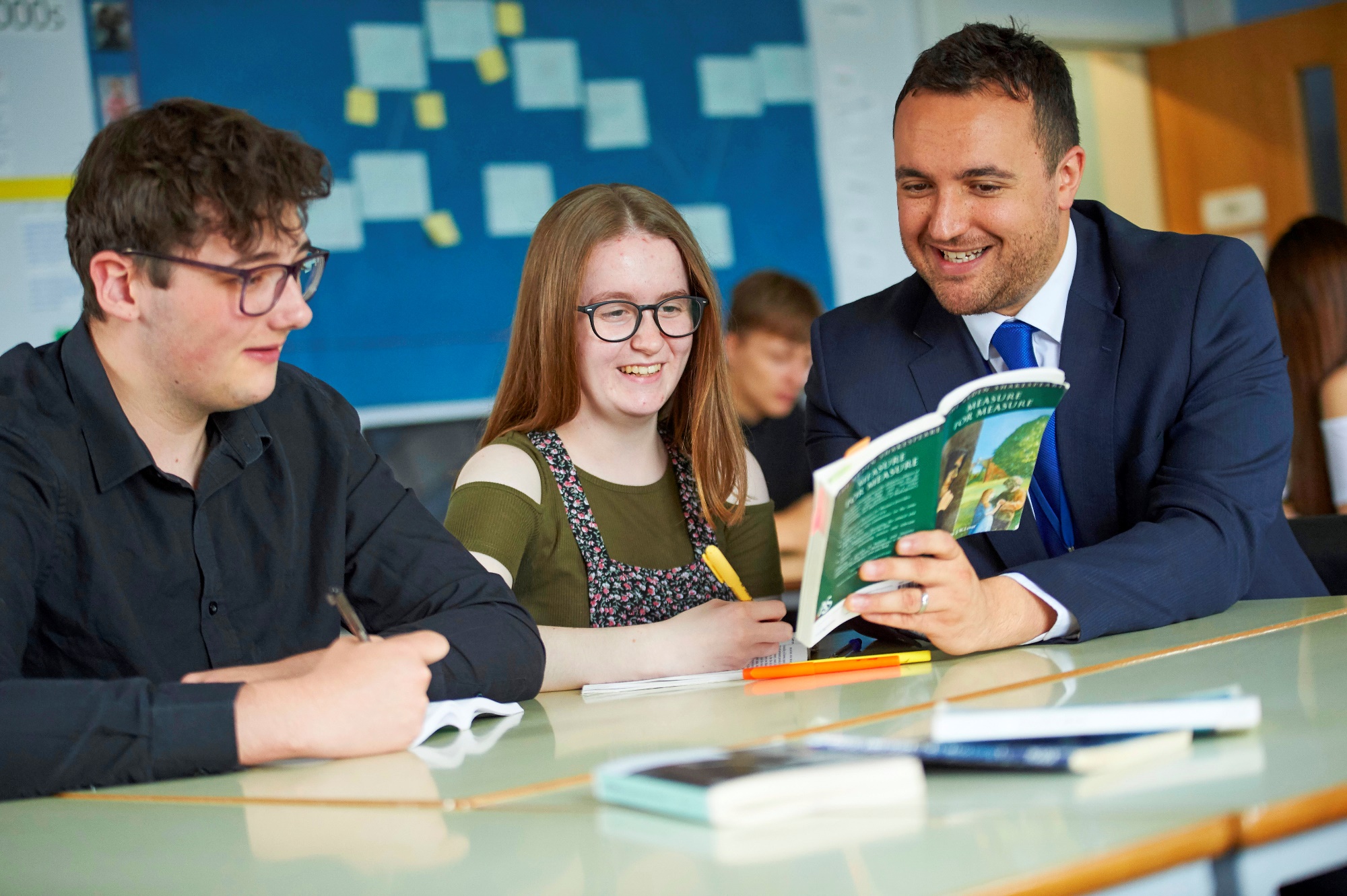 The curriculum offered at The Robert Napier School, provides an excellent opportunity to develop enthusiastic, self-motivated and independent learners. We are trying to develop individuals who develop lifelong learning skills with a true love of learning. Teachers plan learning that will continue to develop each student's capacity to learn within many different situations and contexts.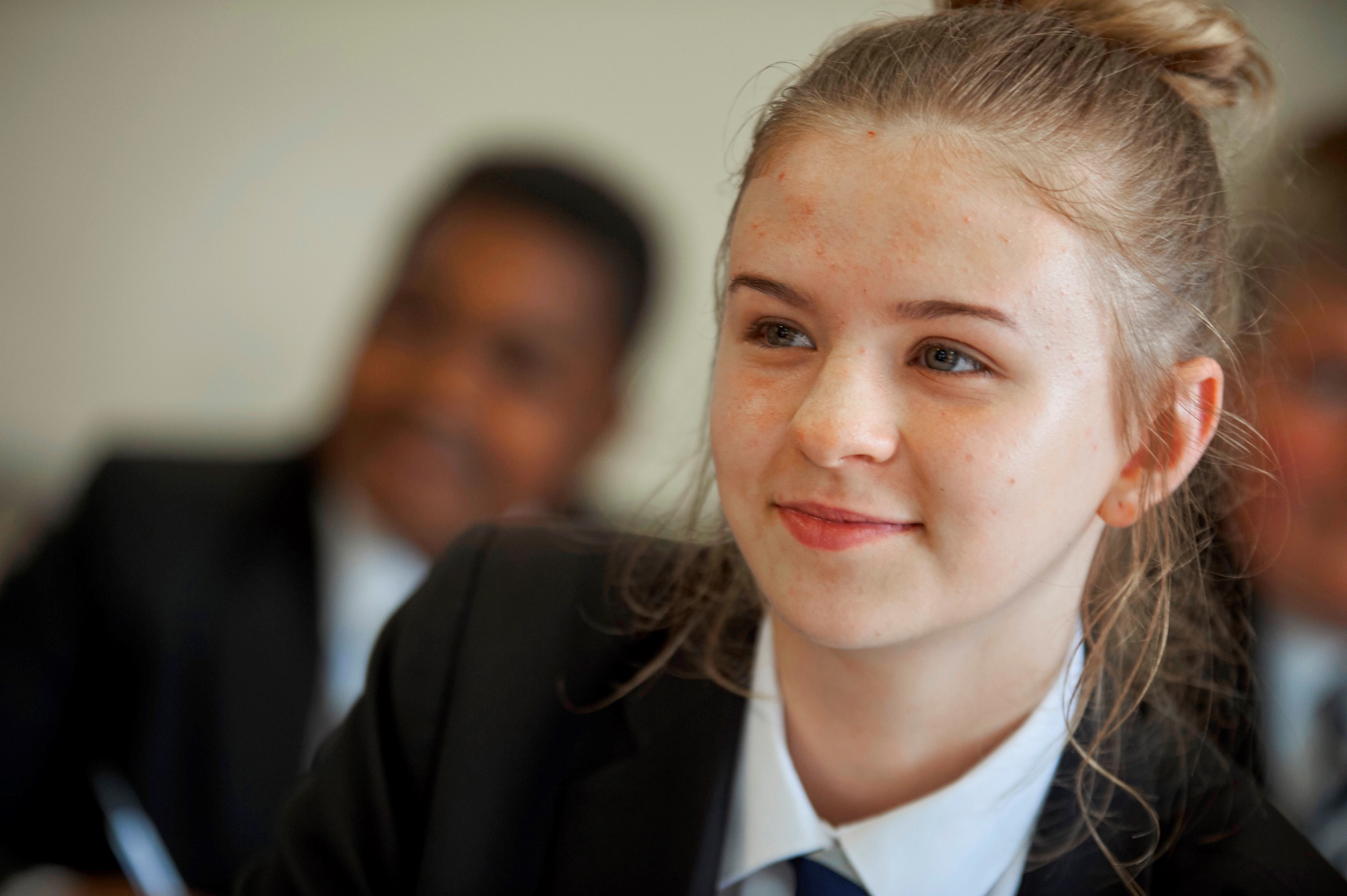 We aspire for all learners to be…
Real thinkers and inquirers
Independent
Effective communicators
Risk takers
Principled
Problem-solvers
Caring and sensitive to others
Open-minded
Well-balanced human beings
Reflective
Recommended Tedtalk:
We hope you take the time to come back and look monthly at our recommended TED Talks.
If we develop this love of learning and their repertoire of skills students will be able to apply these to any situation and will continue to build upon these throughout their life. Research shows that we need to equip our students with a highly developed capacity to learn 'for life in the 21st Century'. "21st century life presents everyone with high levels of challenge, complexity and individual responsibility where choice, problem-solving and learning are key so education needs to strengthen their ability to be good choosers, skilful problem-solvers and powerful learners. One of the core functions of 21st Century education is learning to learn in preparation for a lifetime of change."
Students from an early age understand what makes an effective learner and should have discussions about how to be a good learner and how they can develop as a learner. A good learner is someone who is continuing to develop their four Rs; Resilience, Resourcefulness, Reflectiveness and Reciprocity in any learning situation.
.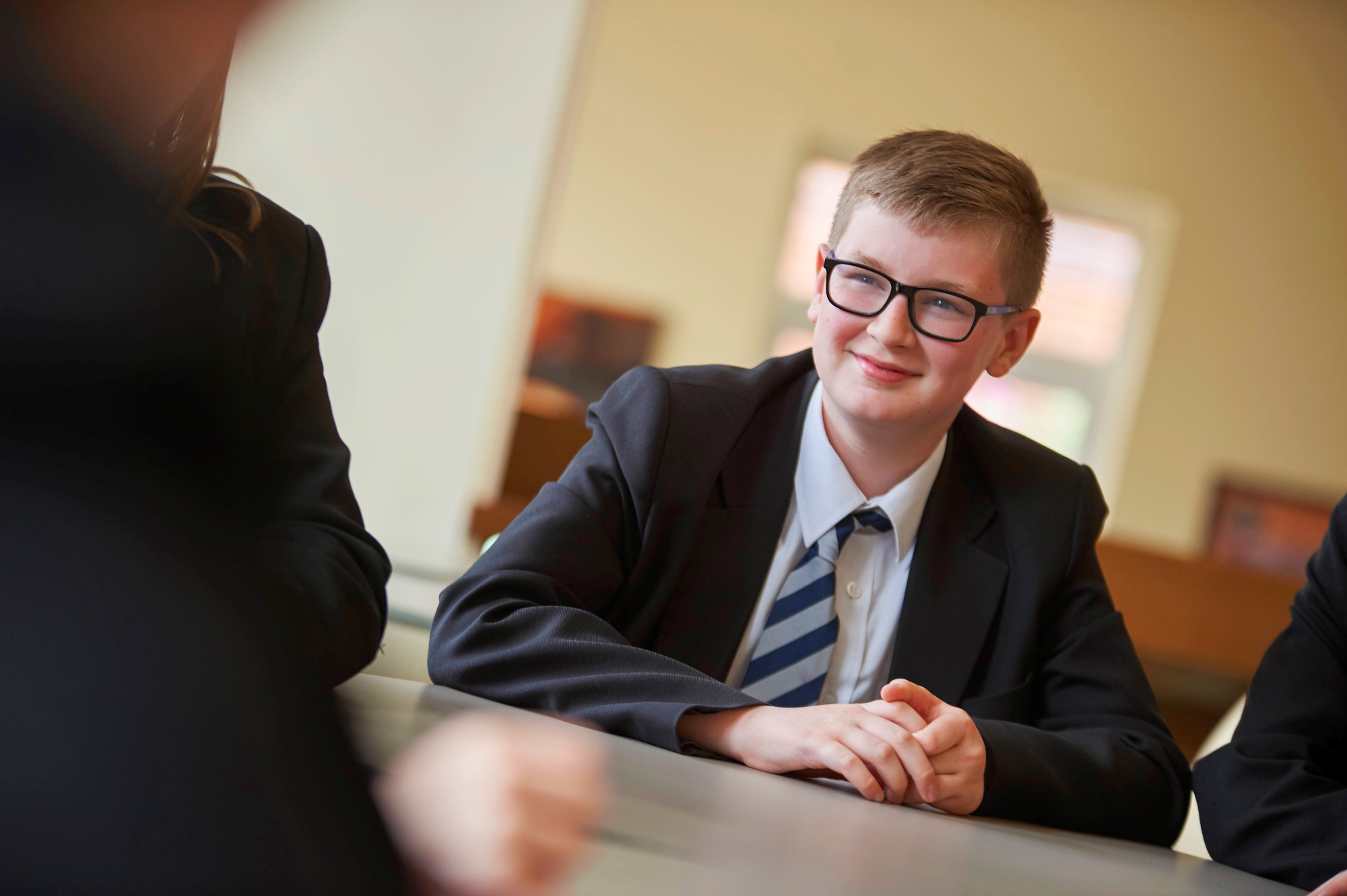 The table below shows what this actually means in terms of learning. By planning through contexts for learning, through active and enquiry based learning, we are trying to equip the students of Robert Napier with the necessary skills to become better learners for life with a real love of learning.
Resilient

Resourceful

Reflective

Reciprocal

Curious

(proactive)

Questioning

(how come?)

Clear-thinking
(logical)

Collaborative
(team member)

Adventurous
(up for a challenge)

Open-minded
(negative capability)

Thoughtful
(where else could I use this?)

Independent
(can work alone)

Determined
(persistent)

Playful
(let's try)

Self-knowing
(own habits)

Open to

feedback

Flexible
(trying other ways)

Imaginative
(could be…)

Methodical
(strategic)

Attentive
(to others)

Observant
(details / patterns)

Integrating
(making links)

Opportunistic
(serendipity)

Empathic
(other people's shoes)

Focussed
(distractions)

Intuitive
(reverie)

Self-evaluative
(how's it going?)

Imitative
(contagious )