Pupil Premium and Catch Up Premium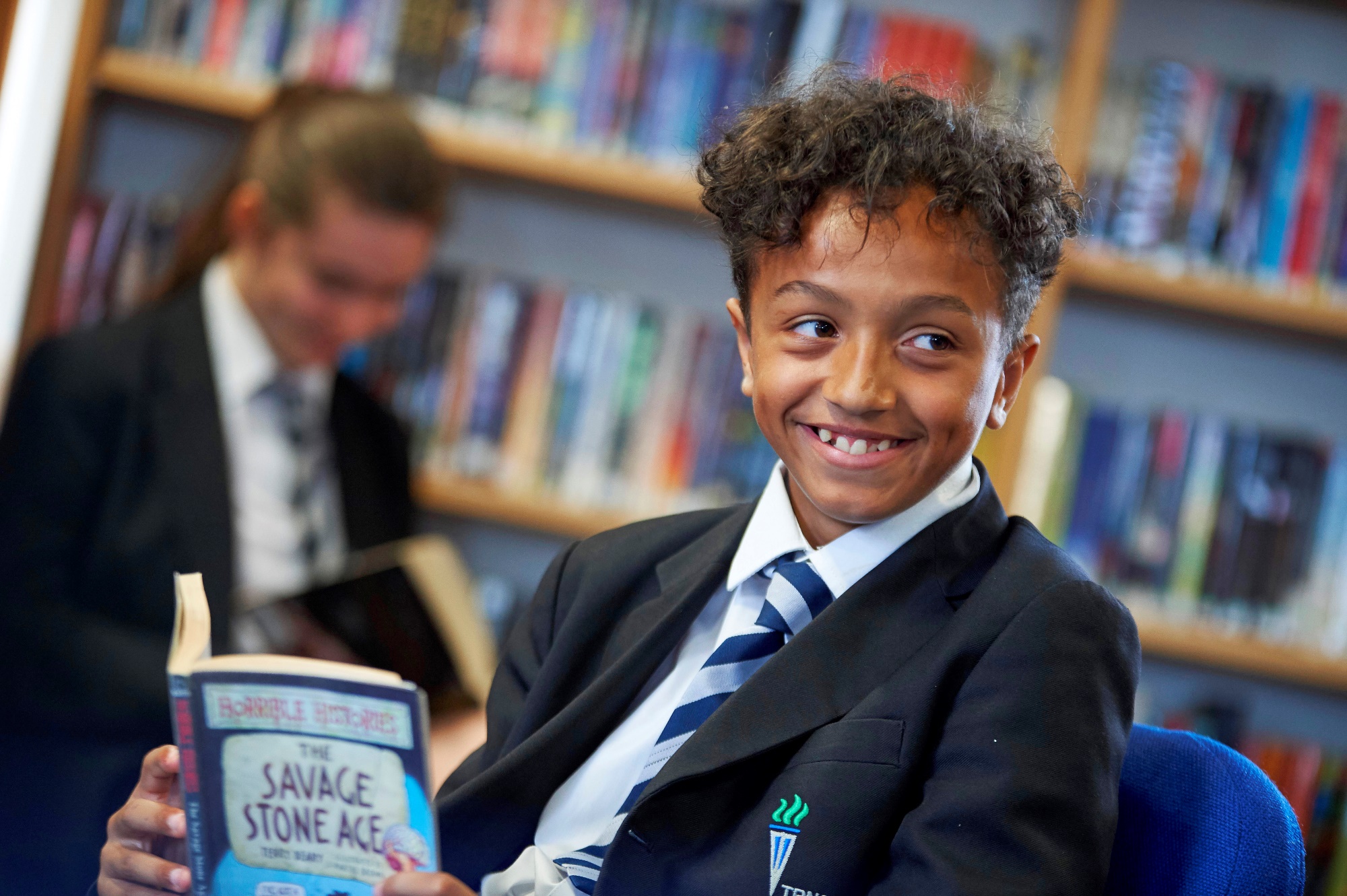 Pupil Premium:
In the 2023 to 2024 financial year, schools receive the following funding for each child registered as eligible for free school meals at any point in the last 6 years:
£1035 for pupils in year 7 to year 11.
Schools will also receive £2,530 for each pupil identified in the spring school census as having left local-authority care because of 1 of the following:
adoption
a special guardianship order
a child arrangements order
a residence order
If a pupil has been registered as eligible for free school meals and has also left local-authority care for any of the reasons above, they will attract the £2,530 rate.
Children who have been in local-authority care for 1 day or more also attract £2,530 of pupil premium funding.
Full details of the school's Pupil Premium Strategy can be found below.
Am I eligible?
If you have a child under 19 and in full-time education, you may be entitled to receive Free School Meals.
If you think you may be entitled to Free School Meals please click here and complete the application form.
Catch Up Premium - please see attached strategy document and last year's summary review below.