Safeguarding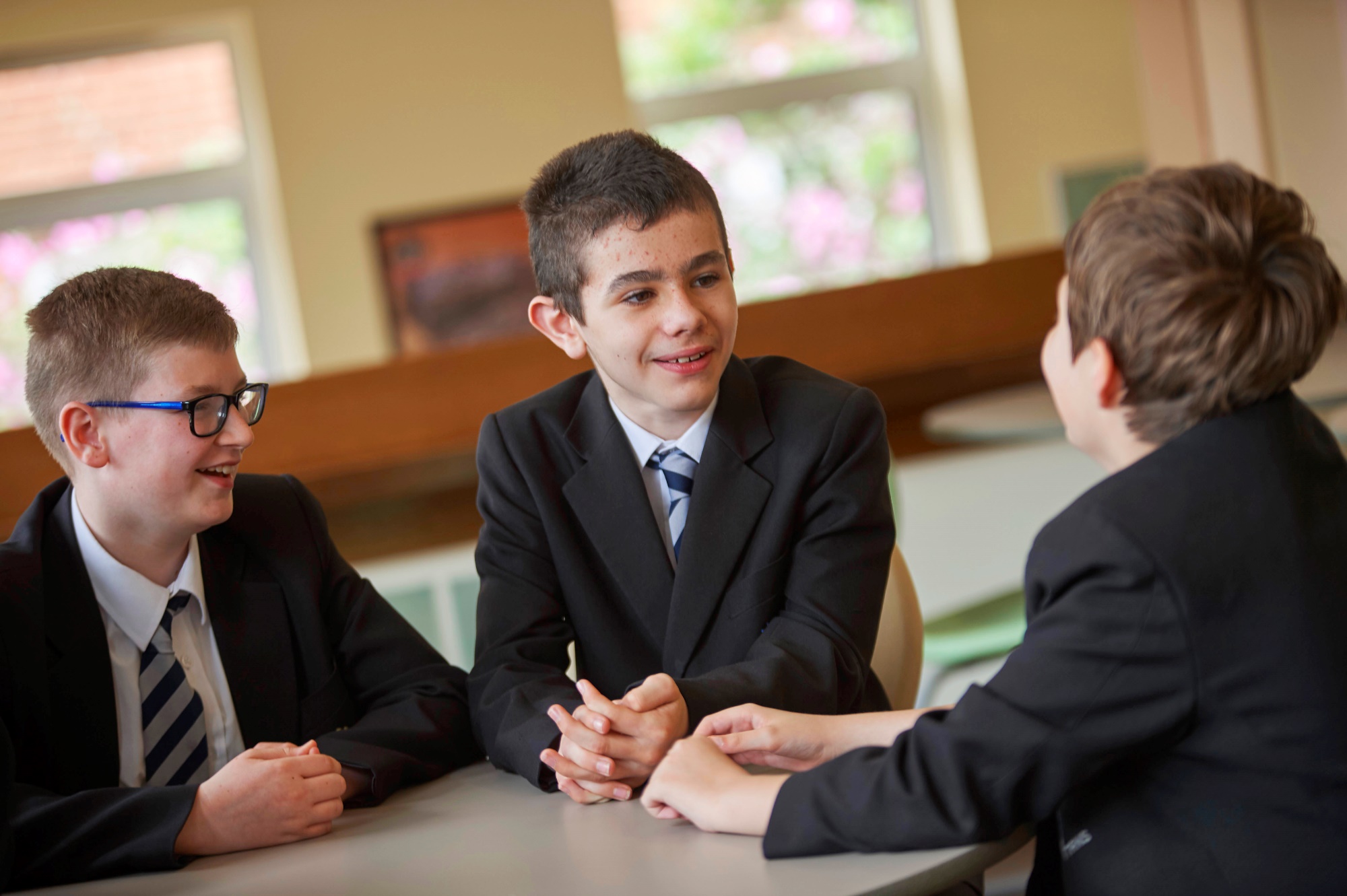 The Robert Napier School is committed to ensuring the welfare and safety of all our children in School. We believe that students have a right to learn in a supportive, caring and safe environment which includes the right to protection from all types of abuse; where staff are vigilant for signs of any student in distress and are confident about applying the processes to avert and alleviate any such problems.
All schools in the Trust, including the Robert Napier School, follow the Medway Local Safeguarding Children Board procedures. The School's Safeguarding & Child Protection and Safer Recruitment policies are available on request from the Headteacher's office or can be viewed on the School website. Please click here for the School Policy page
Safeguarding is about ensuring that everyone is safe from harm (safe from bullying, safe from people who could abuse, safe from discrimination or harassment)and that we all feel safe in our environment.
Our School will support all students by:
Encouraging self-esteem and self-assertiveness, through the curriculum as well as our relationships, whilst not condoning aggression or bullying.
Promoting a caring, safe and positive environment within the School.
Liaising and working together with all other support services and those agencies involved in the safeguarding of children.
Notifying Social Care as soon as there is a significant concern.
Providing continuing support to a child about whom there have been concerns who leaves the School by ensuring that appropriate information is copied under confidential cover to the child's new setting and ensuring the School medical records are forwarded as a matter of priority.
If your child is ever concerned about safety, well-being or about a friend, they should talk to someone such as yourself (a parent or guardian), a member of staff at School or a prefect. Talking helps, and if these people agree there is a problem, they will find other people to help - the designated staff for Child Protection are Mr Leadbetter and each of the House Managers. They will then work together with other people to address the problems and ensure everyone is safe.